Places to Go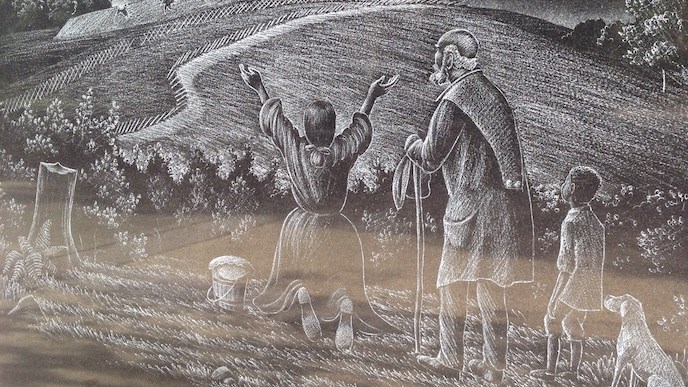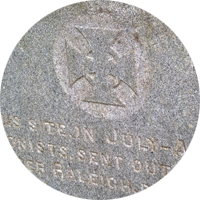 1896 Monument
See the monument that marks the beginning of on-site preservation efforts.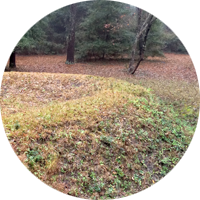 Earthwork
Archeological evidence reveals an earthwork and metallurgical activity that were a part of the English's 1585 exploration sponsored by Sir Walter Raleigh. The earthwork seen today was reconstructed in 1950.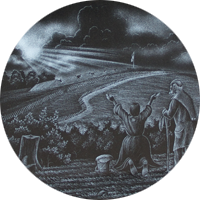 First Light of Freedom
The First Light of Freedom monument commemorates the Roanoke Island Freedman's Colony that was set up during the American Civil War. The colony provided a safe haven and education for former slaves to help prepare them for a new life.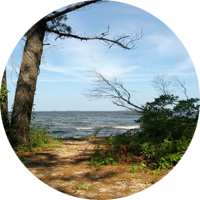 Freedom Trail
Explore the maritime forest along this 1.25-mile trail that ends with views of the Croatan Sound on the western edge of the park.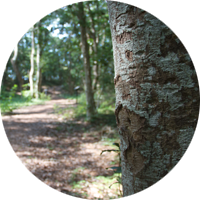 Thomas Hariot Trail
Walk this .3-mile loop through the island's maritime forest.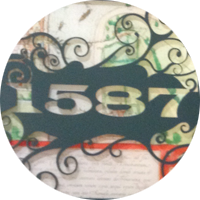 Visitor Center
Discover the in-depth heritage stories of Roanoke Island, from the Algonquian and the English to freedmen and a radio scientist.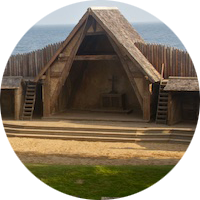 Waterside Theatre
View the home of The Lost Colony, an outdoor symphonic drama performed by a park partner, the Roanoke Island Historical Association.
Last updated: April 14, 2015