Fees & Passes
Overview of entrance requirements
Entrance Passes
An entrance pass is not required to access Fort Raleigh National Historic Site.
Other National Park Service sites may require an entrance pass or fee. Depending on your trip plans, an interagency pass may save you money.
No entrance fees are charged to enter the park. Explore the visitor center and grounds completely free!
Within the park, two non-federal park partners charge fees. Contact these partners for more information: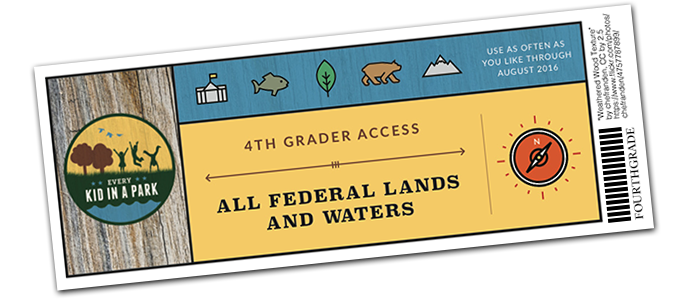 Every Kid Outdoors
This initiative allows every fourth-grade student and her or his family to visit over 2,000 federal lands—such as national parks, national forests, and national wildlife refuges—for free! For additional information, and to print off a paper pass, visit everykidoutdoors.gov.
Last updated: May 11, 2023