Fees & Passes
No entrance fees are charged to enter the park. Explore the visitor center and grounds completely free!
Within the park, two non-federal park partners charge fees. Contact these partners for more information: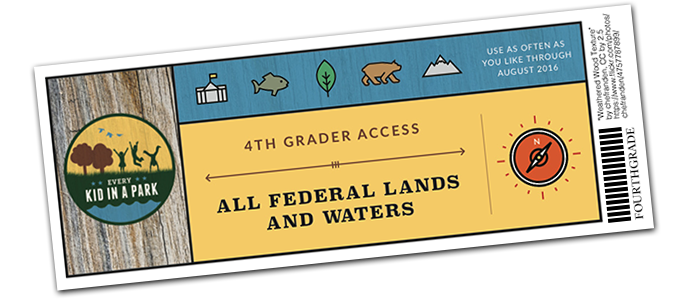 Every Kid Outdoors
This initiative allows every fourth-grade student and her or his family to visit over 2,000 federal lands—such as national parks, national forests, and national wildlife refuges—for free! For additional information, and to print off a paper pass, visit everykidoutdoors.gov.
Last updated: May 2, 2020