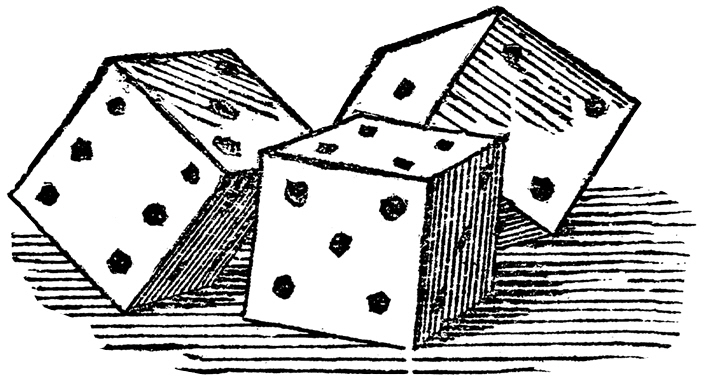 News Release Date:
March 10, 2008
Contact: Kim Coons, 912-638-3639
Contact: Jon Burpee, 912-638-3639
The National Park Service at Fort Frederica National Monument is pleased to announce the details of two upcoming programs designed to highlight the history of this British fort and town. On Saturday, March 22nd, at 2:00 p.m., a program entitled "The Battle of Bloody Marsh," will feature a British soldier telling the story of the battle and the effects it had upon the soldiers and Frederica. This 35-minute living history program also includes a musket firing demonstration. The program will take place at the Battle of Bloody Marsh unit of the park located on Demere Road. There is no admission fee for this program.
On March 29th at 7:00 pm, visitors will be invited to an evening of fun while learning to play a common 18th Century dice game called 'Farkle.' For Frederica's residents making the decision to emigrate to the new colony of Georgia was a gamble. Leaving the comforts of home in London, they traveled across the ocean to a new life. This new life – full of toil and struggle – was difficult. Playing games provided a relief from this difficult life. After learning about the conditions of the settlers and their new homes, visitors will learn the rules of the dice game Farkle. The remainder of the evening will be spent playing this colonial game and contemplating the roll of the dice that the original settlers made when they decided to cast their fortunes across the sea in Georgia. Admission fees will be charged for this program.

For further information about this event and the expanding number of programs at Fort Frederica National Monument visitors may contact the park Visitor Center at 912 638-3639.