Basic Information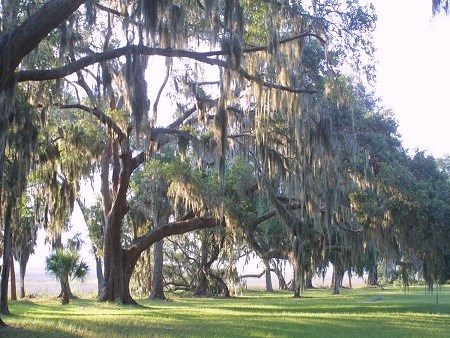 Walk beneath moss-draped live oaks and use your imagination to travel back in time as you explore the archeological remains of Fort Frederica. Once a thriving British town and fort founded in 1736 by General James Edward Oglethorpe, Fort Frederica was designed to defend the northern colonies against Spanish attack.

It is approximately a 1/4 mile walk down Broad Street from the visitor center to the Fort. The pathway is flat and mostly covered with grass. If staff is available, golf cart tours can be arranged for visitors with mobility impairements. There is also a wheelchair available for use. Bikes are not permitted in the historic area.

Depending on the season, Frederica is home to a variety of biting insects: sand gnats, ticks, flies, mosquitos and chiggers. Plan to bring insect repellent.

Coastal Georgia experiences high heat and humidity during the late spring, summer and early fall. For your health and safety, please remember to stay hydrated.

Last updated: August 14, 2020