Basic Information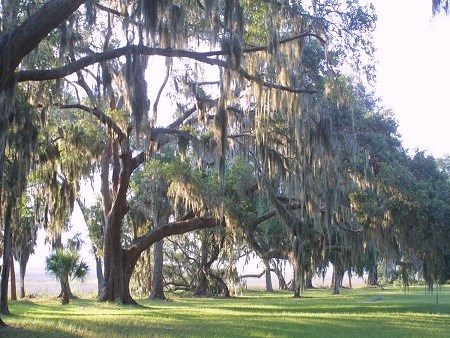 Fort Frederica is a small colonial site. The terrain is mostly level and the park is brilliantly decorated with large oaks and pecan trees draped with Spanish Moss.
The site has an accessible visitor center and theatre. The townsite and small fort provide visitors with a picturesque landscape to enjoy.
The site enjoys mild climate from fall through early summer, followed by hot, humid summers.
Last updated: March 9, 2016