Animals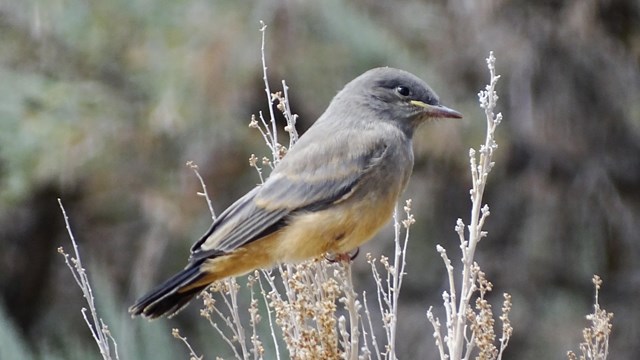 Birds
Over 90 species of birds have been documented inside the monument.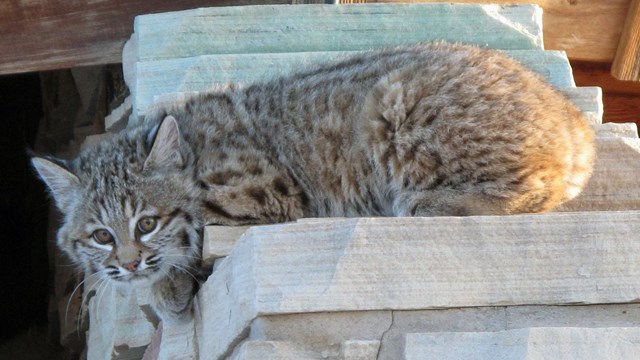 Mammals
While the monument has 44 mammals documented, only 6 or 7 are commonly seen.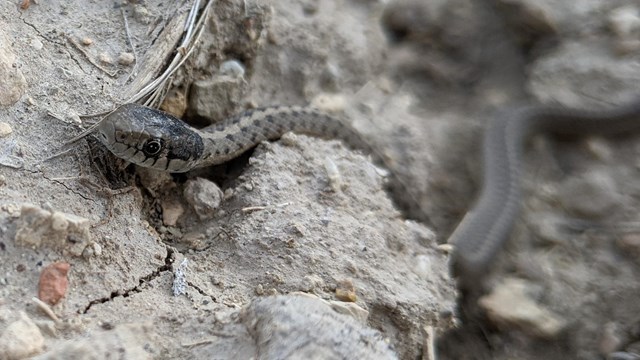 Reptiles
Fossil Butte has one non-venomous snake and one lizard.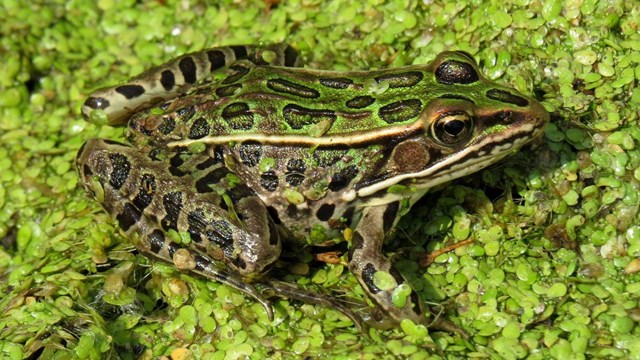 Amphibians
Small and elusive, the monument's 3 amphibians are rarely seen.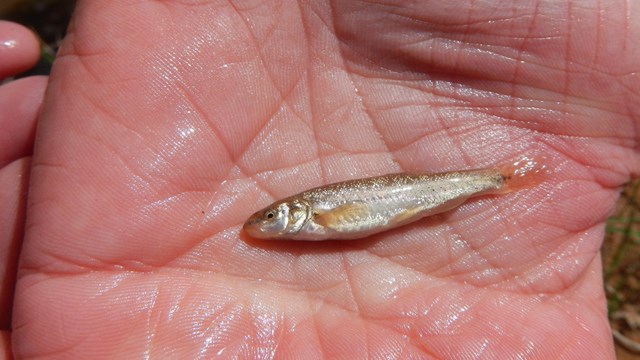 Fish
Fish are not found regularly in the park, but some can be found just outside park boundaries.


Last updated: September 27, 2022