Bookstore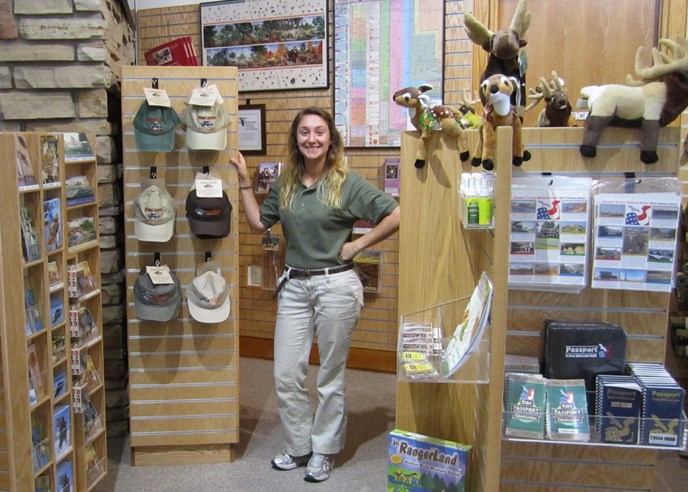 Intermountain Natural History Association (INHA) is a nonprofit organization assisting the National Park Service in its educational, interpretive and scientific programs throughout the intermountain west. Known as a "cooperating association," INHA's goals include enhancing visitors' understanding and appreciation of public lands by providing a selection of quality, educational materials for sale in many visitor centers. A percentage of sales is returned to the National Park Service and other federal land management agencies.
To learn more, shop online or become a member, visit
www.INHAweb.com
. Staff are also available by phone during normal business hours at (800) 845-3466.
Last updated: August 26, 2015