Nature & Science
Florissant Fossil Beds is a 6,000 acre wonderland of meadows, forests, and wildflowers. The Monument is a great place to experience and learn about the Montane ecosystem and its plants and animals.

Beneath the ground is one of the richest and most diverse fossil deposits in the world. With fossils ranging from massive petrified redwood tree stumps to tiny fossils of insects and plants, the Monument provides opportunities to explore life 34 million years ago.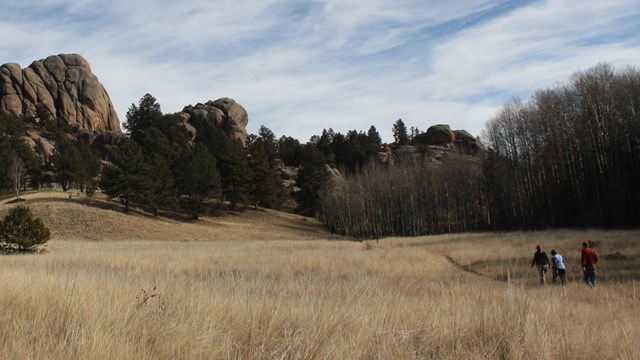 Natural Features & Ecosystems
The natural features at Florissant Fossil Beds are a showcase for the geologic history of the area.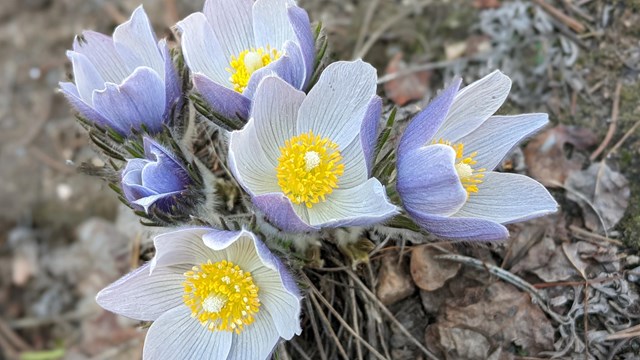 Plants
With a mixture of forests and meadows, shrubs and wildflowers, Florissant provides wonderful opportunities to experience a montane ecosystem

Last updated: September 11, 2022