Virtual Tour
Visit our keyboard shortcuts docs for details
Duration:

11 minutes, 46 seconds
Watch this walk through of the Saxton-McKinley House to learn more about Ida Saxton McKinley, and her role as First Lady of the United States of America.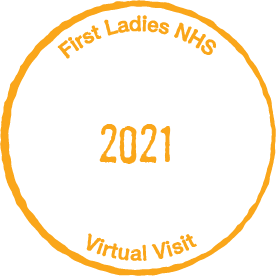 Now that you have finished your virtual visit, you can copy and print out the virtual visitor passport stamp for your Passport to your National Parks book. To make it fit your passport page -- print it as a 1.25" x 1.25" image.
For more content on the Saxton home, explore the Saxton House Photo Gallery or read more about the history of the home here.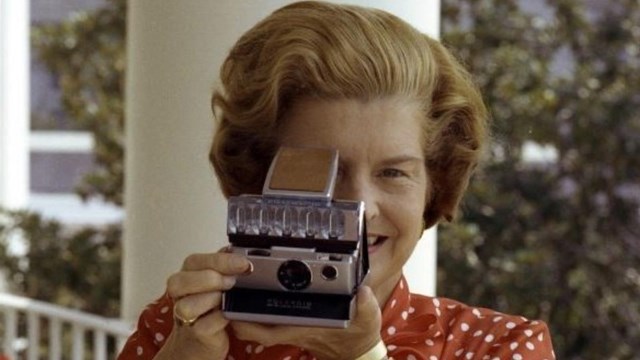 Photo Gallery
Head to the photo gallery to explore images from inside the Saxton Home and other great images of First Ladies National Historic Site.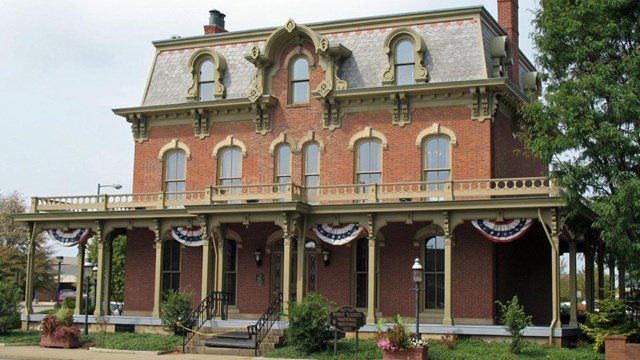 Saxton-McKinley House History
Aside from being a beautiful Victorian building, the Saxton-McKinley House is the last remaining home with direct ties to the McKinleys.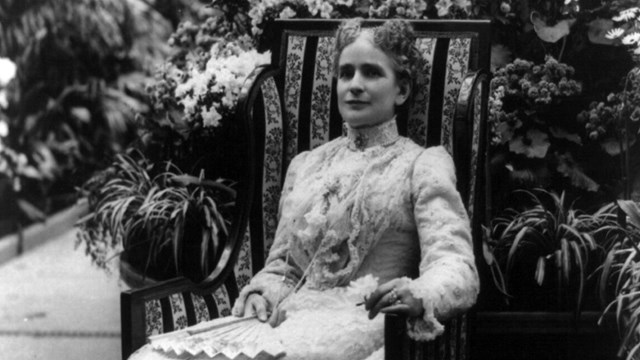 Ida McKinley
Ida McKinley proved to be influential in her role as First Lady, despite frequent hardship and history's portrayal of her as an invalid.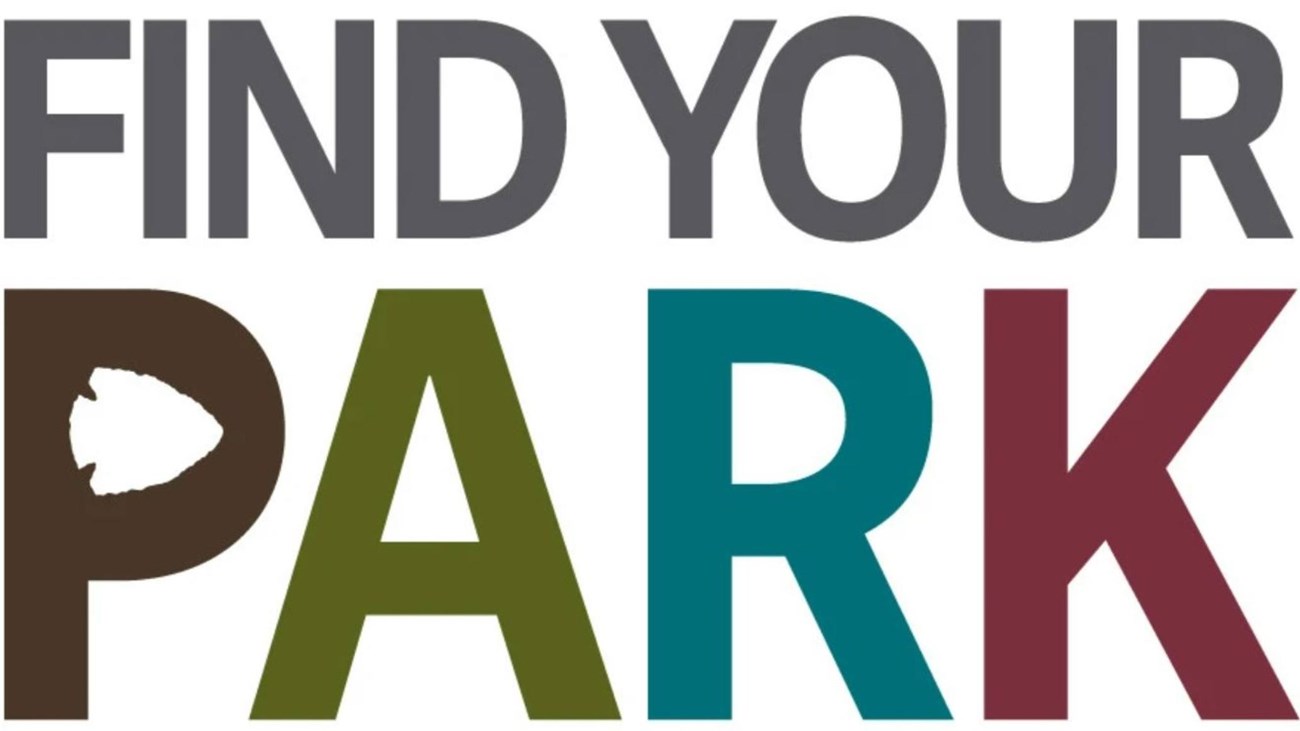 Parked at Home?
We're with you. Stay connected with national parks across the country with online resources to help you Find Your "Virtual" Park.
Last updated: May 8, 2021