Basic Information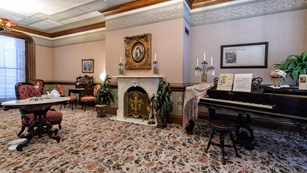 Tour the Saxton House
The formal parlor is one of the many rooms shown on the Saxton House tour.
Who is a First Lady?
Explore how the position of First Lady has been defined and developed over time.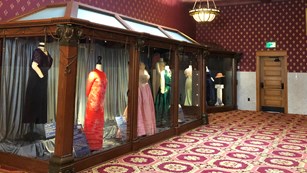 Visit the Education Center
Learn about the other First Ladies in the museum.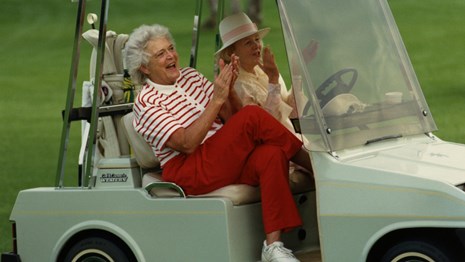 Directions
Make your way to the education center to begin your visit.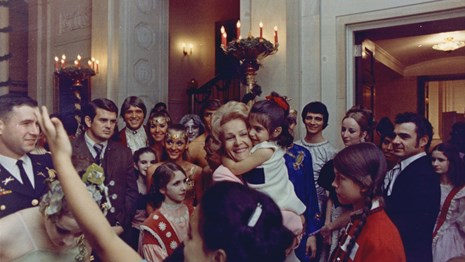 Field Trips
Bring your school group to learn about the uniquely American role of the First Lady.
Last updated: October 13, 2020