In the Footsteps of John Muir
The exhibit "In the Footsteps of John Muir" is currently on display in the Main Rotunda at Federal Hall National Memorial. Scottish photographer Ken Paterson brings thirty beautiful images of both his native land and America's most amazing places to Federal Hall in honor of several anniversaries. April 21, 2016 would have been the 178th birthday of John Muir, one of America's most important conservationists and the man often called the "Father of the National Parks." Born in Dunbar, Scotland, Muir immigrated to America with his family when he was a boy. Additionally, April 6 marks Tartan Day, the anniversary of the signing of the Declaration of Arbroath, the Scottish Declaration of Independence. The exhibit will be on display in the Lower Rotunda through July, 2016. Click here to learn more about the exhibit and related topics.
---
John Muir was one of America's most important naturalists and conservationists. From his humble beginnings in a tranquil Scottish village to his early explorations of the Yosemite Valley, Muir was inspired by the wilderness around him. In 1892, he helped create the Sierra Club, one of the most active conservation groups in the world today. The photographs below are part of Ken Paterson's exhibit, and are only two highlights of the natural world Muir loved so much. Come see these and other images at Federal Hall National Memorial.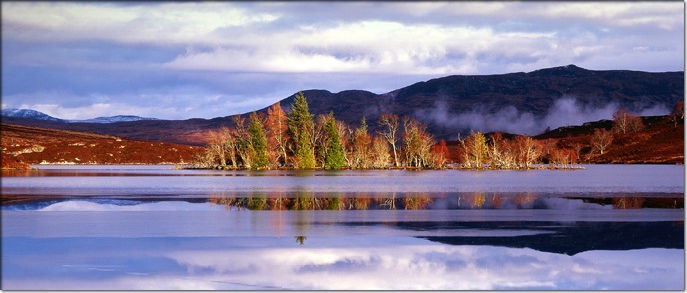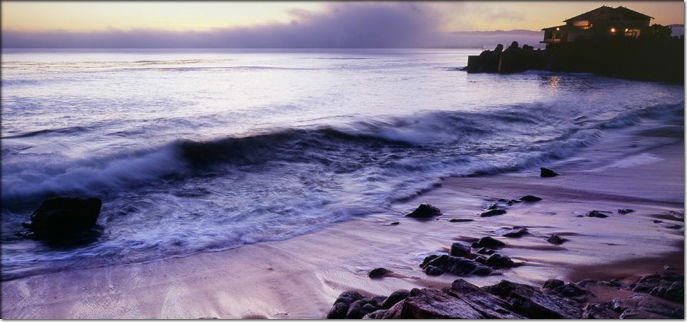 Last updated: April 25, 2016