Contact Us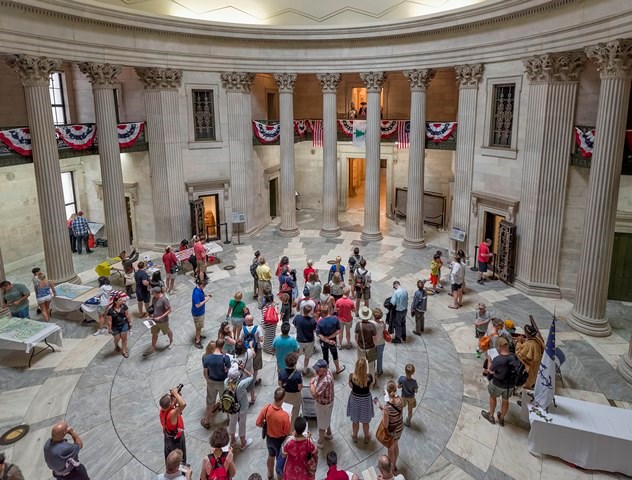 For general information, please call (212) 825-6990, or e-mail us.
The mailing address for general correspondence is:
Federal Hall National Memorial
26 Wall Street
New York, NY 10005,

If you are interested in holding a special event at Federal Hall National Memorial, you may contact the Special Park Use Coordinator at (212) 825-6990 or via e-mail.
To contact the Public Affairs Office of the National Parks of New York Harbor, please call (212) 668-2208.


Last updated: June 30, 2016