Directions & Transportation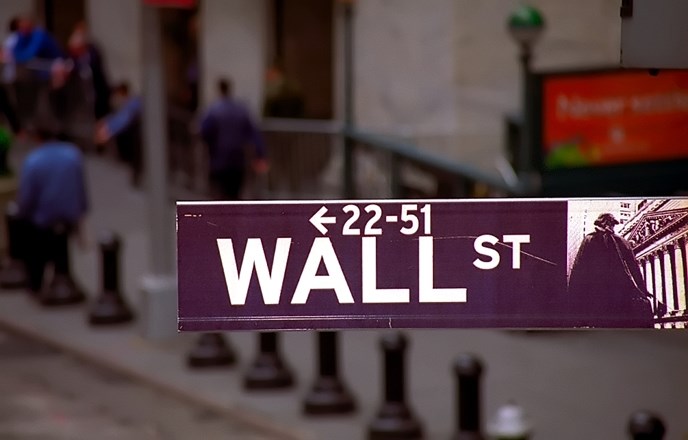 The main entrance of Federal Hall is located at 26 Wall Street, near the corner of Wall Street and Nassau Street. The rear entrance, which is
wheelchair accessible
, is located at 15 Pine Street, near the intersection of Pine Street and Nassau Street. It is highly recommended that all visitors use
mass transit
when traveling to Federal Hall. Regardless of whether you drive, ride, bike, or walk to Federal Hall, here is a
map
to guide you!
.
Helpful tips for traveling in and around lower Manhattan
Many areas of Lower Manhattan are undergoing construction. If you are planning to drive, review the Lower Manhattan Construction Command Center for the latest traffic information.
Due to heightened security concerns, the section of Wall Street immediately outside of Federal Hall is pedestrians-only. No cars are permitted.
Street parking in lower Manhattan is extremely limited. Public parking garages in the area are expensive. Please use Public Transportation, if possible.
The New York Stock Exchange is within eyesight of Federal Hall. As a result, large crowds and an media presence are common and may increase travel time.

Last updated: August 31, 2015