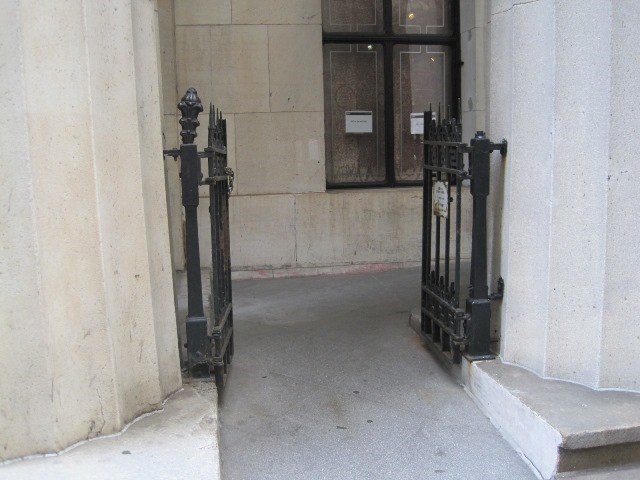 National Parks: Accessible to Everyone
The National Park Service provides a variety of programs, exhibits, and informational opportunities for all of our visitors.
Federal Hall National Memorial is fully accessible to wheelchair users. Ramp access is available through the rear entrance at 15 Pine Street. An elevator provides access to the upper and lower levels of the building.