Visitors and Vultures: Protect Your Vehicle
WHILE VISITING ROYAL PALM
Vultures are found in many visitor areas of Everglades National Park. For unknown reasons, many are attracted to the rubber around windshields, sun roofs, and windshield wipers. In the past, they have caused damage to visitor vehicles while unattended. Royal Palm, a popular wildlife viewing area, has been the site of numerous incidents. For this reason, visitors are encouraged to protect their vehicles using the tarps and bungee cords available free of charge in the Royal Palm parking area.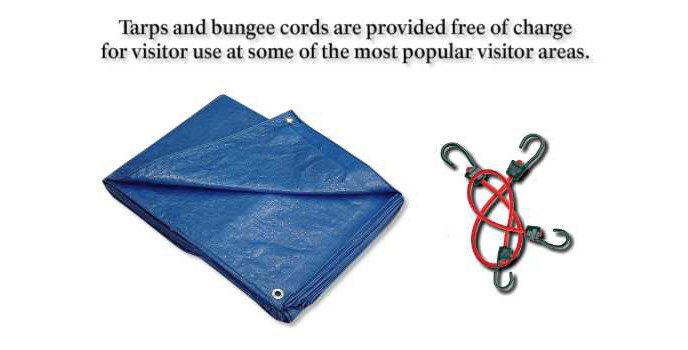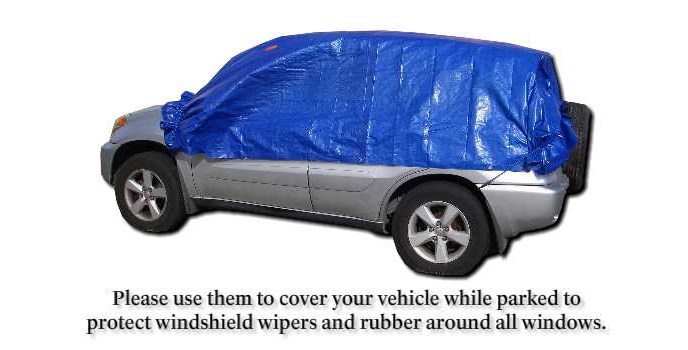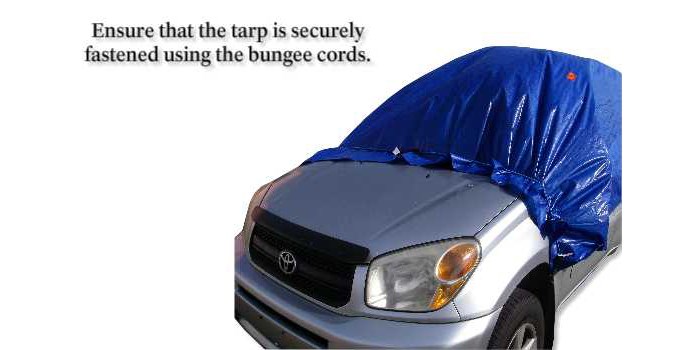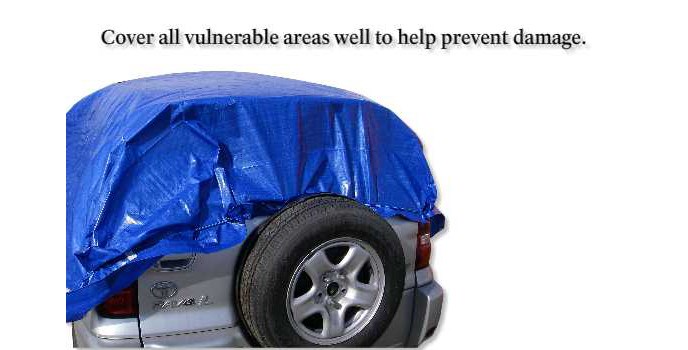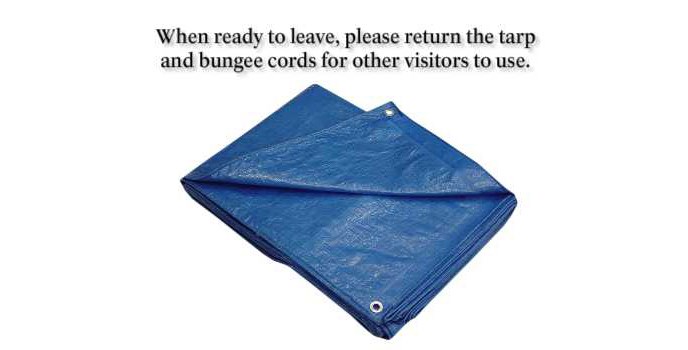 WHILE VISITING OTHER AREAS
Though tarps and bungee cords are available to protect visitor vehicles at Royal Palm, it should also be noted that vultures can be encountered anywhere within Everglades National Park. Thus, it is advised that preventive measures be taken anytime a vehicle is left unattened for long periods of time.
Previous visitors have reported successfully using a variety of harmless techniques for protecting their vehicles. The following tips and strategies are provided in the hopes of preventing damage during your visit.* It is also important to remember that vultures are a federally protected species under the Migratory Bird Treaty Act, and may not be harmed.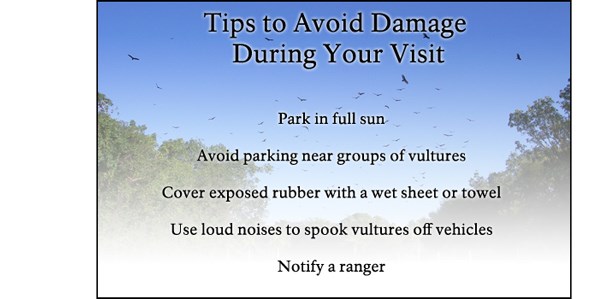 *It is important to note that the National Park Service does not represent or warrant that any of these techniques are effective.
Last updated: September 10, 2015