Shoreline fishing in the park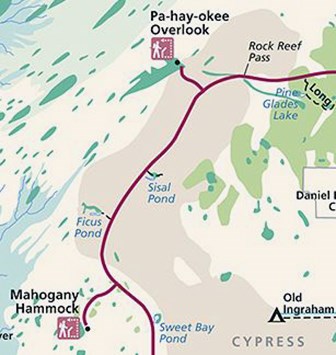 Fishing is a popular activity in and around Everglades National Park.
Some people set out to fish with expensive rods and reels and ocean-worthy speedboats.
For others, all that's required is a basic rod, a little bit of bait and a couple of feet of shoreline.
Call it a sport or hobby or childhood pastime for which you never lost interest. Fishing is all about the experience of nature and water and the thrill of the hunt.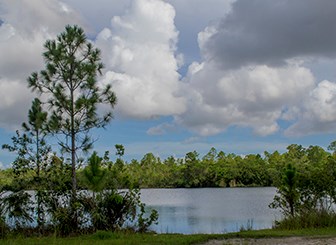 Pine Glades Lake
9 miles from park entrance

Fresh water borrow pit

Easy access via dirt road

Parking is no problem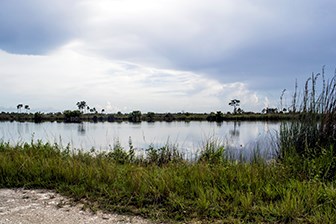 Sisal Pond
15 miles from park entrance

Fresh water borrow pit

Easy access via dirt road

Parking is no problem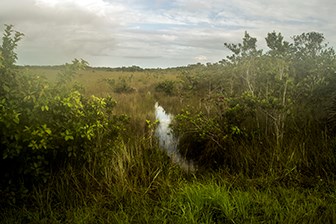 Ficus Pond
17 miles from park entrance

Fresh water borrow pit

Access via footpath

Parking problem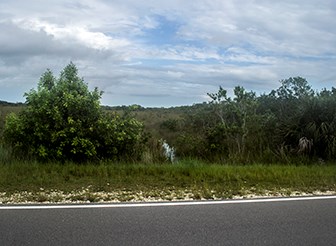 Sweet Bay Pond
20 miles from park entrance

Fresh water borrow pit

Access via footpath

Parking problem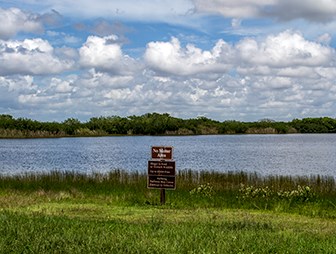 Nine Mile Pond
27 miles from park entrance

Brackish water

Access from main road

Parking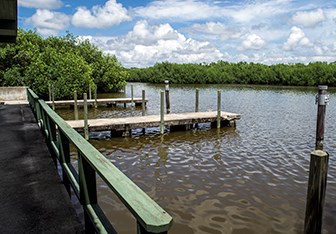 West Lake
31 miles from park entrance

Brackish water

Access from main road

Parking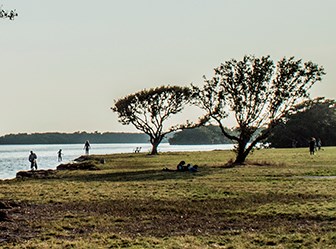 Flamingo Camping Area
40 miles from park entrance

Saltwater

Access from main road

Parking