Royal Palm 100th Anniversary Celebration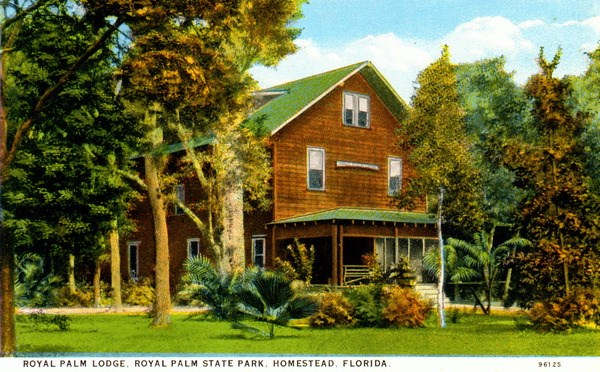 A celebration commemorating the 100th anniversary of Royal Palm State Park and reopening of the Anhinga Trail.
Thursday, November 17, 2016 from 10 AM to 3 PM. Directions
Royal Palm Park was the first state park established in Florida in November 1916, largely due to the efforts of the Florida Federation of Women's Clubs.
Royal Palm Park later became the nucleus of Everglades National Park in 1947.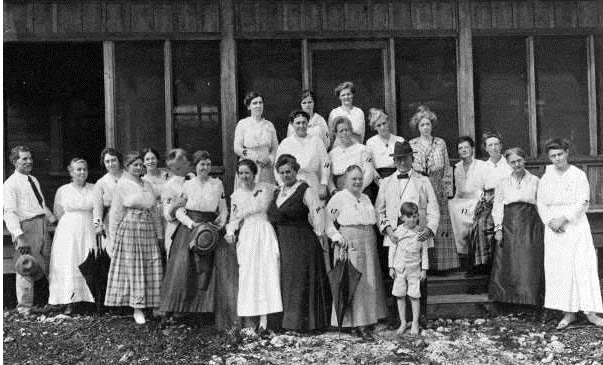 This event celebrates the women who have led efforts to save Florida's Everglades and features these keynote speakers.
Fran Mainella, the first woman Director of the Florida Park Service, and the first woman of US National Park Service
Mary C. Powell, President of the General Federation of Women's Clubs
Leslie Kemp Poole, author of Saving Florida; Women's Fight for the Environment in the Twentieth Century
Donald Forglone, Director of the Florida Park Service
Pedro Ramos, Superintendent of Everglades National Park
Activities include walking tours to the original Royal Palm Lodge site and to the newly renovated Anhinga Trail, historic reenactors portraying May Mann Jennings and Charles Mosier, and live music by Grant Livingston. Schedule
Last updated: November 16, 2016