Flamingo Visitor Center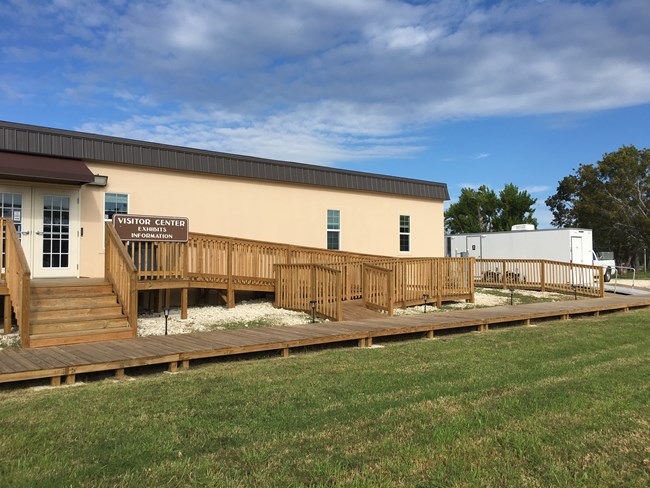 Directions
Physical Address:
1 Flamingo Lodge Hwy
Homestead, Florida 33034
239-695-2945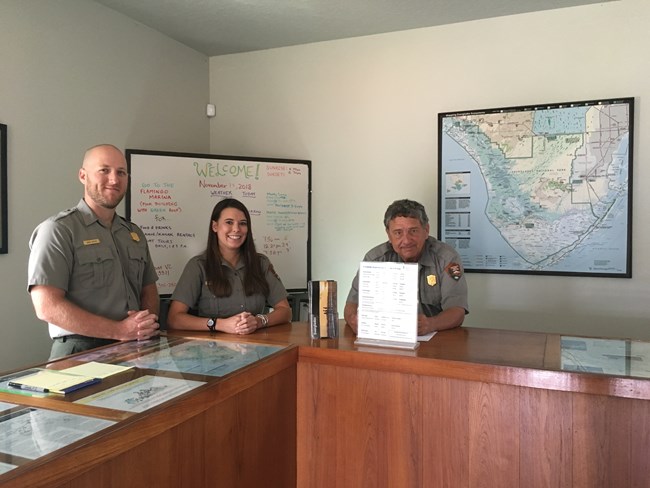 Hours of Operation
9:00am - 5:00pm Wednesday through Sunday, closed Monday and Tuesday (May 1, 2023 – October 31, 2023)
8:00am - 5:00pm Daily (November 1, 2023 – April 30, 2024)
During times of limited staffing, the visitor center may be closed for lunch.
Amenities
The Flamingo Visitor Center offers educational displays, informational brochures, and backcountry permits. Campground facilities, a public boat ramp, a marina store, and other hiking and canoeing trails are located near the visitor center.

Contact by Phone
(239) 695-2945


Last updated: April 26, 2023