Flamingo Visitor Center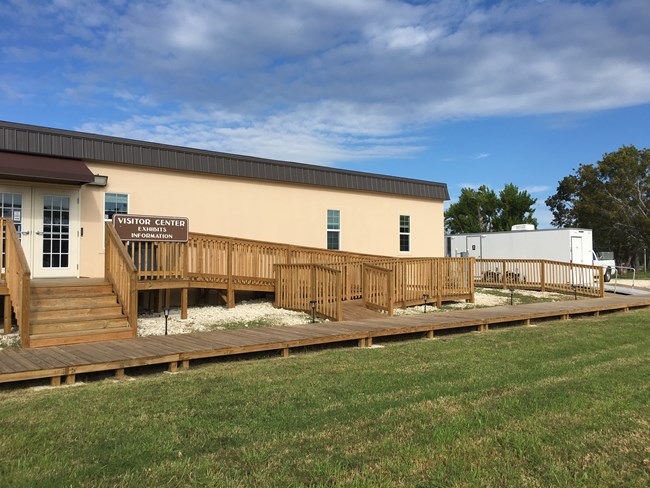 Directions
Physical Address:
1 Flamingo Lodge Hwy
Homestead, Florida 33034
239-695-2945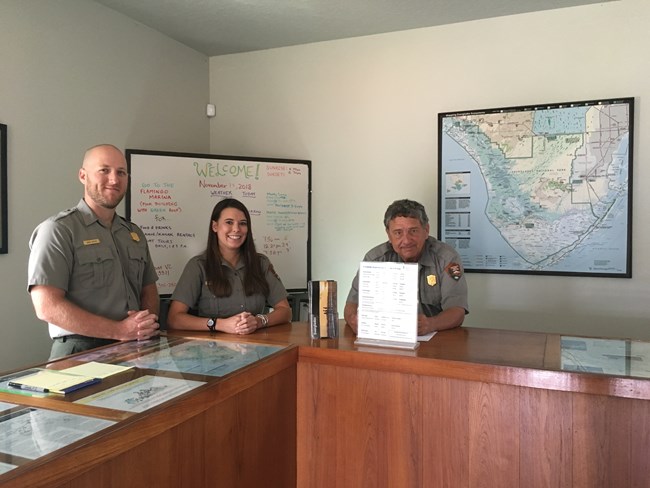 Hours of Operation
8:00 AM - 5:00 PM. During times of limited staffing, the visitor center may be closed from noon to 12:30 pm.
Amenities
The Flamingo Visitor Center offers educational displays, informational brochures, and backcountry permits. Campground facilities, a public boat ramp, a marina store, and other hiking and canoeing trails are located near the visitor center.

Contact by Phone
(239) 695-2945


Last updated: May 23, 2021