Science & Research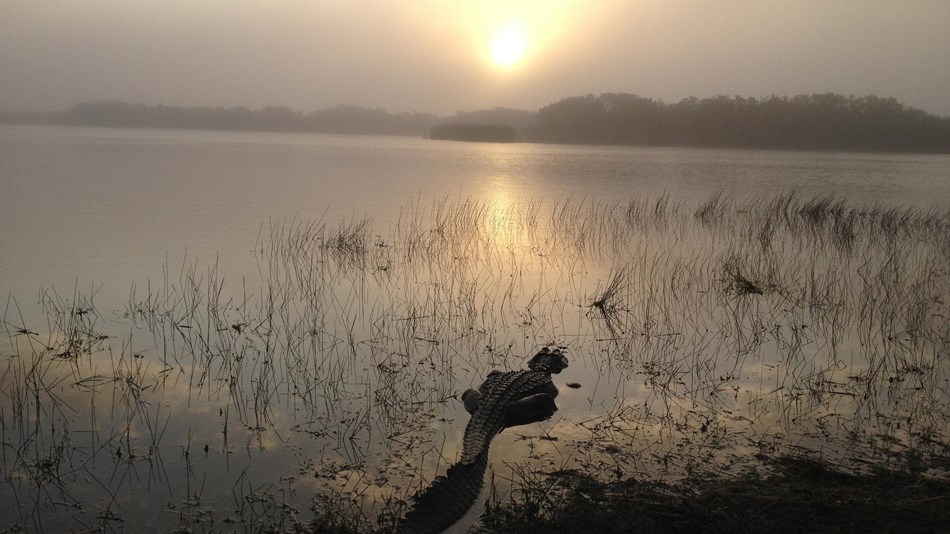 About the SFNRC
The South Florida Natural Resources Center (SFNRC) conducts science that informs the management of the south Florida national park units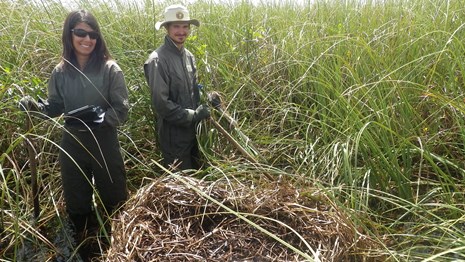 SFNRC Programs
Management pertaining to wildlife, hydrology, water quality, restoration, and invasive plants and animals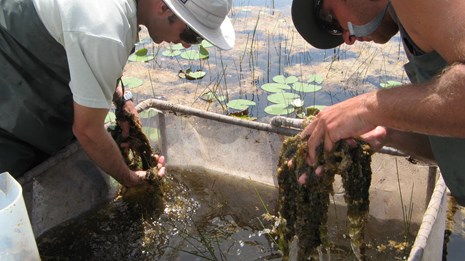 Ecosystem Restoration Projects
The Critical Ecosystem Studies Initiative (CESI) funds important research focused on ecosystem restoration in south Florida.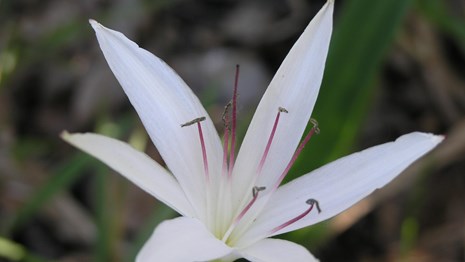 Research Permits
The SFNRC issues permits to researchers from universities, non-governmental organizations, and federal, state, and local agencies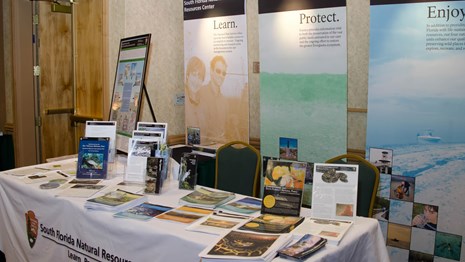 Publications
The SFNRC maintains a full suite of publications that document decades of local scientific study.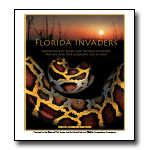 Do you know what nonnative species are lurking around your community? Florida Invaders provides details about the many threats posed by the spread of invasive exotic species.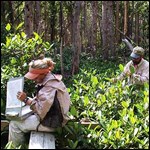 South Florida / Caribbean Inventory & Monitoring Network
Everglades National Park is one of seven parks encompassed by the South Florida / Caribbean Network, one of the 32 geographic networks that make up the National Park Service Inventory and Monitoring Program, which was launched in 1998 to build a stronger scientific foundation for the management and protection of natural resources across the country.
Last updated: May 22, 2019