Video Clips
Take a peek into the Everglades National Park video library! You can view and download minimally edited video clips ranging from an airboat perspective of the glades to a ranger-led canoe tour to a python research presentation.

All National Park Service video is copyright free and available for public use.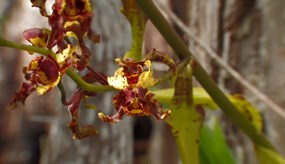 Plants & Animals

These video clips represent some of the amazing park biodiversity including waterbirds, alligators, and orchids.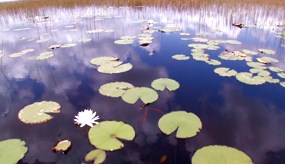 Habitats


These video clips show dynamic Everglades National Park habitats including tracking shots of Shark River Slough and aerial shots of tree islands.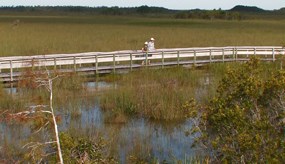 Visitor Activities

These video clips show visitors exploring the park on interpretive ranger programs, canoe tours, and more.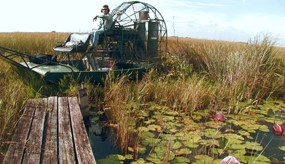 Insider Perspectives

These video clips feature park biologists, a backcountry tour guide and other insider perspectives.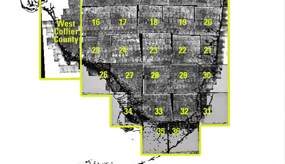 1940 Greater Everglades and South Florida Aerial Photoset
Last updated: November 2, 2022