South Florida Natural Resources Center Publications
Thank you for visiting our publications page. We are currently updating our content to meet the Web Content Accessibility requirements, as mandated by the Americans with Disabilities Act.
Links are active for documents that have already been made compliant. If you would like digital copies of any of the materials not yet available here, please e-mail us. Thank You.
A list of available publications is provided below.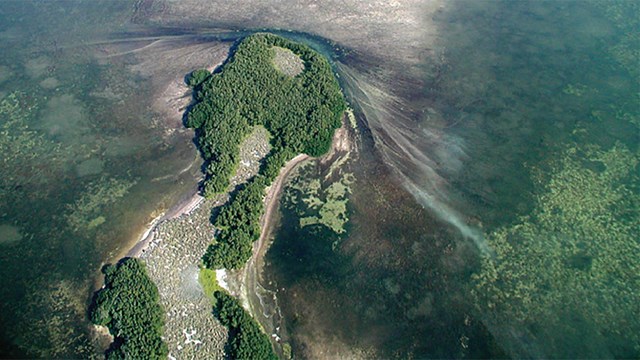 Report 2008:1
Patterns of Propeller Scarring on Seagrass in Florida Bay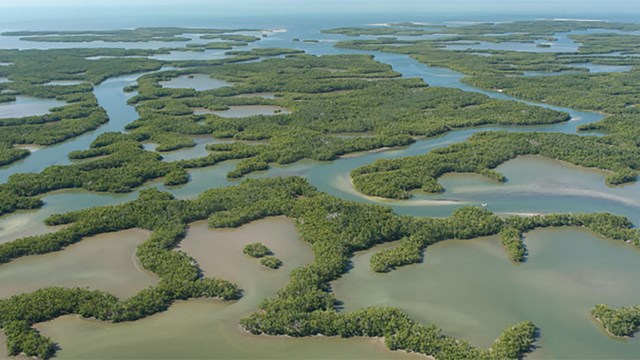 Report 2009:1
Potential Ecological Consequences of Climate Change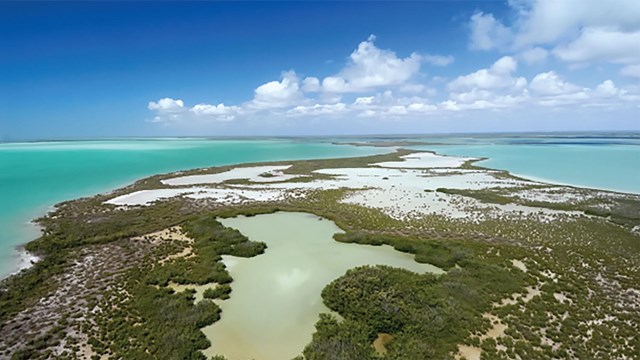 Report 2012:1
Salinity and Hydrology of Florida Bay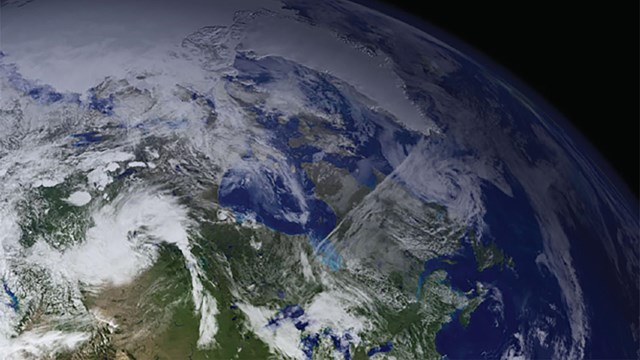 Report 2013:2
2013 State of Conservation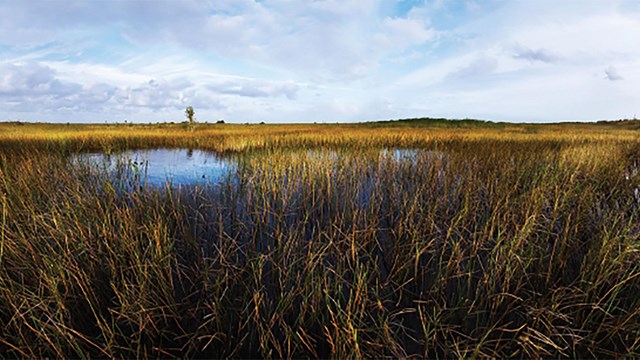 Report 2013:3
2013 Indicators of Integrity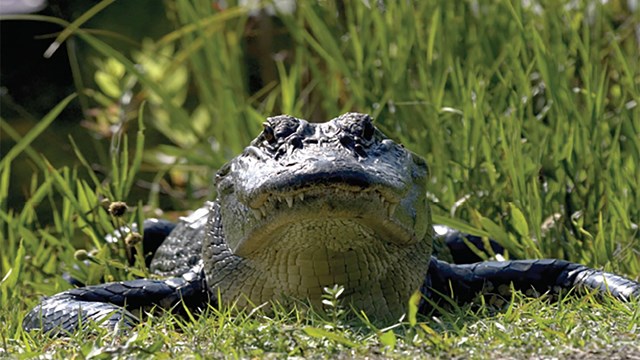 Report 2014:1
Alligator Production Suitability Index Model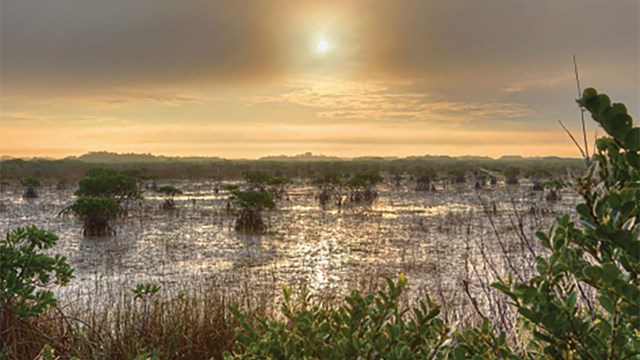 Report 2015:1
2015 State of Conservation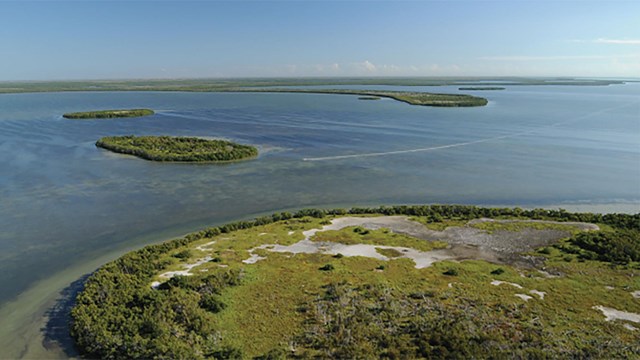 Report 2016:2
Hypersalinity in Florida Bay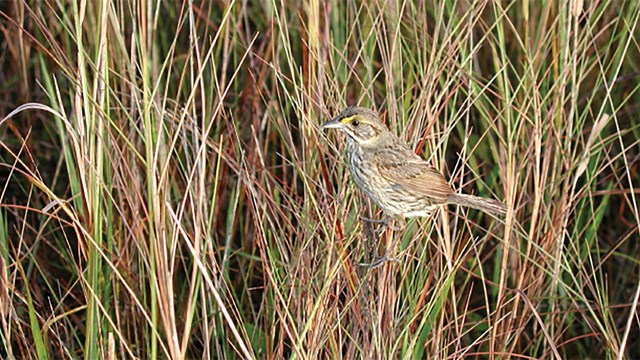 Report 2017:1
Behavioral Observations of the Cape Sable Seaside Sparrow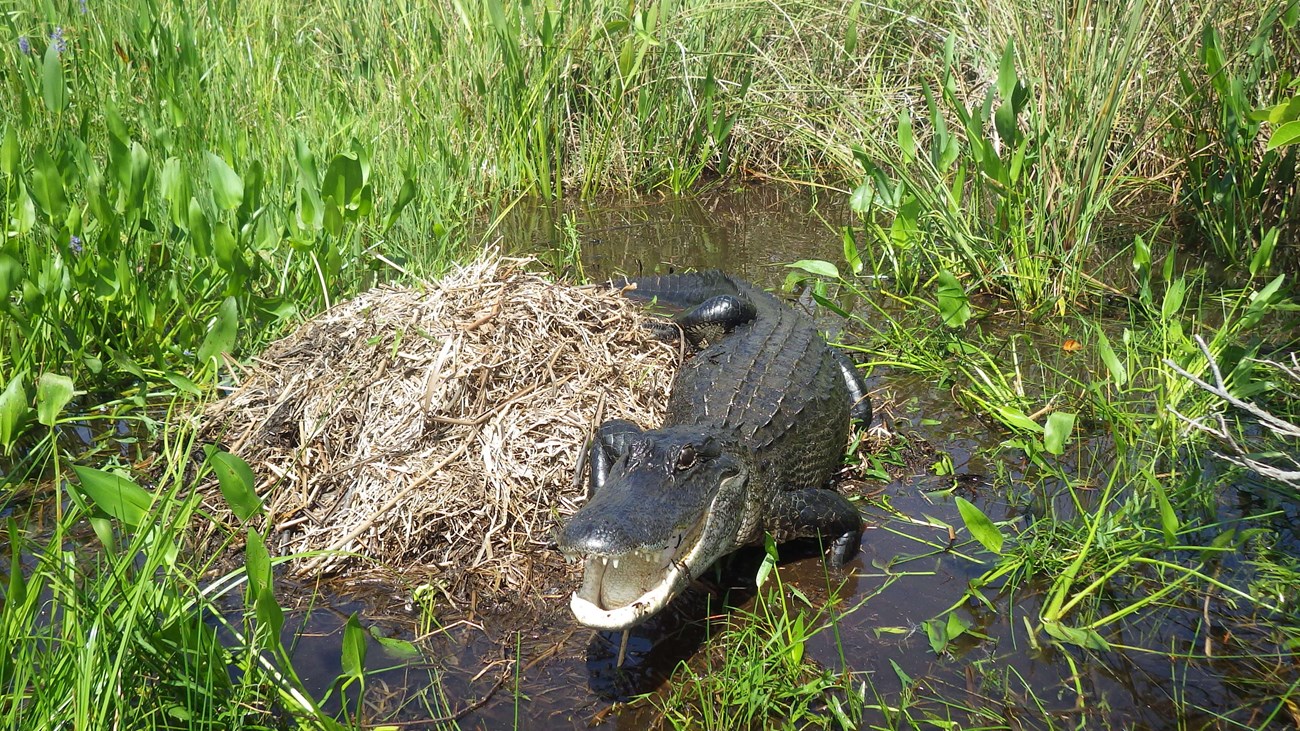 Report 2022:1
Generalized Additive Modeling of Alligator Nest Sighting for Resource Management in Everglades National Park
Additional Technical Reports
Please
Contact us
for digital copies of any of the reports
Contaminant Assessment and Risk Evaluation Project: Summary Report
Assessing the Conservation Efficacy of the Dry Tortugas National Park Research Natural Area
Alligator Production Suitability Index Model (GATOR-PSIM v. 2.0): Ecological and Design Documentation
Evaluation and Application of the TIME Model v 2.0 on Restoration Alternatives and Sea Level Rise in Everglades National Park
Implementing the Dry Tortugas National Park Research Natural Area Science Plan: The 5-year Report
Tamiami Trail Modifications: Next Steps Project - Summary of Findings and Draft Environmental Impact Statement
Implementing the Dry Tortugas National Park Research Natural Area Science Plan: The 3-Year Report
Estimates of Flows to Meet Salinity Targets for Western Biscayne National Park
Assessing the Conservation Efficacy of the Dry Tortugas National Park Research Natural Area
Ecological Targets for Western Biscayne National Park
Joint Report to Congress: Everglades Water Quality
An Assessment of the Interim Operational Plan
An Examination of the Modifed Water Deliveries Project, the C-111 Project, and the Experimental Water Deliveries Project: Hydrologic Analyses and Effects on Endangered Species
Factsheets
Please Contact us for digital copies of any of the fact sheets
Hole-in-the-Donut Restoration
Burmese Pythons
2016 Florida Bay Algal Bloom
2015 Florida Bay Seagrass Die-Off
Mangrove Carbon Flux Monitoring Project
Lichens in Everglades National Park
The Marjory Stoneman Douglas Wilderness: An Introduction
The Marjory Stoneman Douglas Wilderness: Research
Propeller Scarring of Seagrass in Florida Bay
Cape Sable Canals
Climate Change and South Florida's National Parks
Restoration of Everglades National Park
Comprehensive Everglades Restoration Plan
Last updated: October 24, 2022