CESI Project WQ1
Phosphorus Retention and Sub-surface Movement Through the S-332 Detention Basins on the Eastern Boundary of Everglades National Park
Evelyn Gaiser, René Price, Leonard J. Scinto & Joel Trexler
A series of detention basins was constructed in the late 1990s by the U.S. Army Corps of Engineers along the eastern boundary of Everglades National Park, just north of Taylor Slough, to control seepage from the park into the L-31N and C-111 canals. A major concern for the park in this area is the fate and transport of total phosphorus (TP) due to the operational management of the detention basins.
The purpose of this project was to determine TP retention and subsurface movement in the S-332 detention basins. During the 3-year project, measurements of biomass and phosphorus in biota, water, and soils in the detention basins were recorded before and during the wet seasons. Groundwater quality was measured throughout the year. Combined with hydrologic information, these data were used to estimate an annual TP budget for the basins in order to analyze TP retention in the basins and possible TP incursions into the park.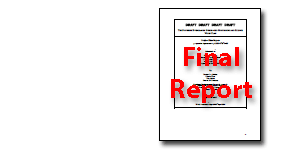 Final Report
(PDF, 16.6 MB)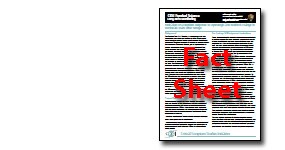 Fact Sheet
(PDF, 250 KB)
Contact the principal investigator directly with questions about this study.
Last updated: October 3, 2018