Burmese Pythons: How to Help
In the Classroom:
The topic of invasive species provides numerous opportunities to explore basic concepts in the interplay between biology and ecology. Raising awareness of the issue with students will leave them better informed and prepared to make responsible decisions in years ahead.
At Home:
Preventing the introduction of nonnative species begins at home, largely in the choices we make as consumers. From the plants we grow in our gardens to the animals we bring home as pets, we should learn as much as possible before making a purchase. Visit the Florida Invaders website below for more information about what to know and do -- it provides a good primer about the issues that are at stake.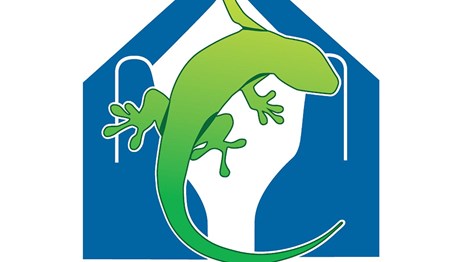 Exotic Pet Amnesty Day Events
If you have a non-domesticated animal you can no longer care for, consider attending one of the Nonnative Pet Amnesty Days
Out & About:
The eyes and ears of the south Florida community represent the first line of defense against new invasions. If you frequently spend time outdoors exploring natural areas around south Florida, we need your help! Your ability to promptly report and/or remove nonnative species is invaluable help with efforts currently underway.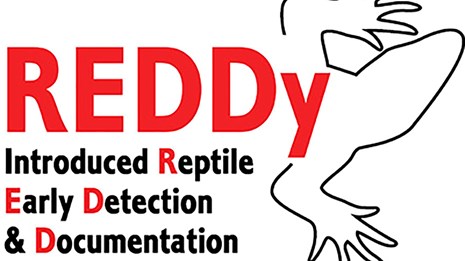 Reptile Early Detection & Documentation
Take the free REDDy Course to learn how to properly recognize and report large, invasive reptiles
Last updated: November 18, 2020