Flamingo Master Plan & Design Program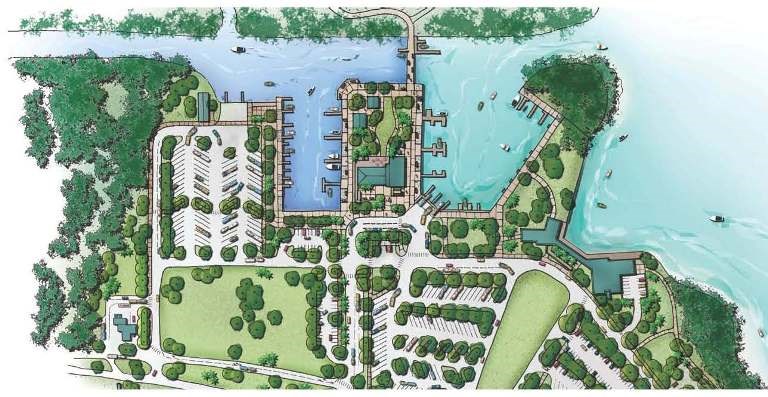 December 2011 Update
The concepts and principles developed in the Commercial Services Plan (and further defined in the Master Plan) are still relevant to the Flamingo redevelopment effort now underway. The National Park Service (NPS) is in the process of determining how to meet visitor and operational needs recognizing budget realities, site risks, and the challenges and opportunities facing the concessioner that wins the next contract (anticipated in late 2013), where the scope of the contract must allow for a reasonable return on investment. Results of the now underway concessions analysis, will be integrated into the Draft General Management Plan in 2013.
BACKGROUND
The Flamingo District of the park has limited services due to damage sustained in 2005 from hurricanes Katrina and Wilma. With Flamingo serving as a gateway to Florida Bay and the backcountry, the NPS completed the Flamingo Commercial Services Plan (CSP) in 2008 to identify options and desired directions for Flamingo's future.
The park has now completed a Master Plan for the Flamingo District. The Flamingo Master Plan, based on the Flamingo CSP, provides guidance to establish a "new Flamingo" - an eco-friendly destination with a greater variety of lodging options and visitor amenities.
For more information about the Flamingo Master Plan, e-mail the Everglades National Park planner or call 305-242-7700.
Last updated: April 14, 2015