Learn more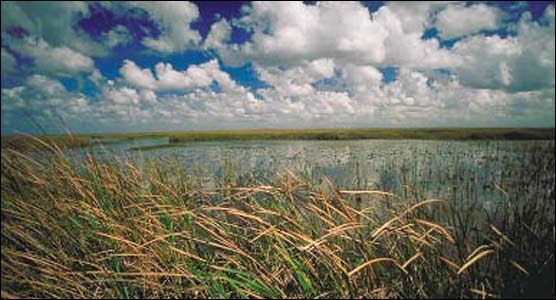 Welcome to Everglades National Park!
This section of the web page is For Kids just like you, so that you can learn more about your park.
The Everglades is truly a unique and beautiful place that still contains many mysteries. Over the years, a great many years in fact, Native Americans, soldiers, settlers, naturalists and scientists have all explored the Everglades trying to discover its secrets.

Now it's your turn to explore!

Come discover all the wonders that help to create such a special place. Just click on the links below to start your exploration!
Last updated: May 8, 2020