Missile Base Construction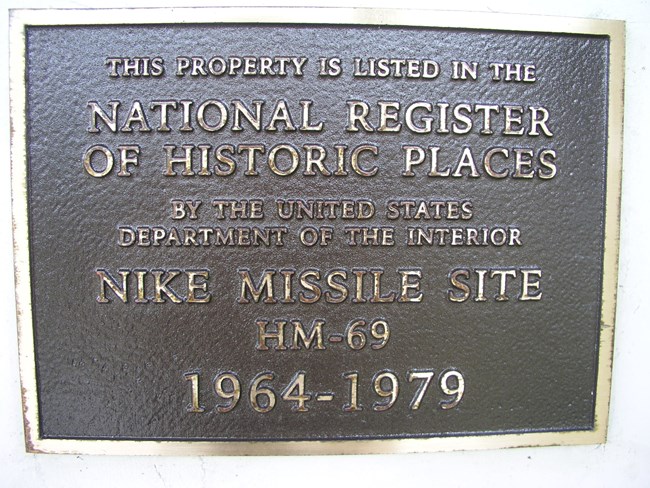 The Nike Missile Sites in South Florida where constructed in a similar manner and because the high water table did not allow underground "silos" all missile storage was accomplished above ground. It took the Army Corps of Engineers about two years to construct these missile bases in South Florida. There were two main areas of operation at these Nike sites.
First, the Battery Control or Integrated Fire Control (IFC) where the radar arrays and operators were stationed along with the mess hall, barracks, chapel, administration and post exchange. The officers' quarters, Battery Commander and armory were also located at the IFC along with some recreational areas like basketball or tennis courts.
Located about one mile away, the Launch Area (LA) is where missiles were stored and prepared for launch. Three Section Barns containing three to six missiles each were manned by six soldiers per section, one of whom was the Section Chief. The guard dog kennel, missile assembly building and ready room are also located at the Launch Area.
There were also various support buildings associated with each area including water pump and storage, seweage treatment, gaurd towers and the small paints, oil and liquids (POL) building.
South Florida's proximity to Cuba meant that HAWK and Nike troops would receive almost no warning of enemy attack. This shortened reaction time meant that the troops had to be on a high state of alert at all times. Flight time from Cuba to Miami via supersonic jet bomber was very short. Perhaps because of this need for highly honed vigilance, south Florida troops frequently outperformed other ARADCOM missile batteries.
Last updated: April 14, 2015