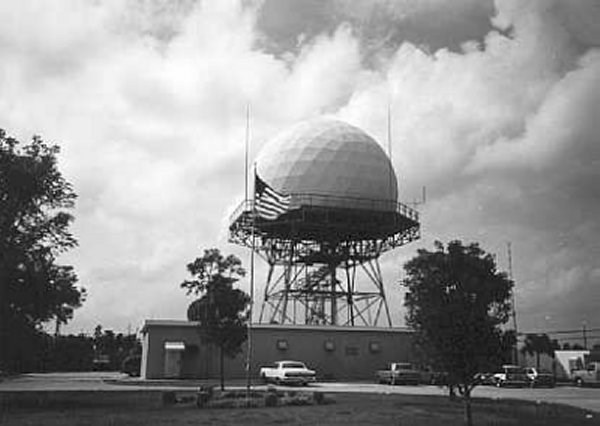 Without the 3rd Army Support Group, the 52nd ADA couldn't have accomplished its mission. We salute the men who served in the south Florida Nike Hercules support shop in Princeton, Fl. These dedicated professionals were on "Hot Status" 24 hours a day, 7 days a week, 52 weeks per year. When a Nike site was non-operational, they were there around the clock until it was operational again.

The men from the Ordinance Corps were trained at the Ordinance Guided Missile Center and School at Redstone Arsenal, Alabama. Support Units consisted of Guided Missile Direct Support (GMDS), Guided Missile General Support (GMGS), and a combination of both as GSDS operations. Additionally, there were Special Weapons Ordinance Support Units/Shops which supported the Nuclear warheads.

Part of each Direct Support Unit (later Direct Support Platoon [DSP]) was a Direct Support Supply Activity (DSSA). The DSSA was operated by personnel with training by the Quartermaster Corps. For support of the Identification Friend or For (IFF) systems, as well as the Radar and Control systems at the Battalion Operations Center, personnel with Signal Corps training carried the load. Part of the equipment supported included the tactical power generation equipment. The tactical generators were supported by those with Corps of Engineers training.