Classroom Virtual Learning Experience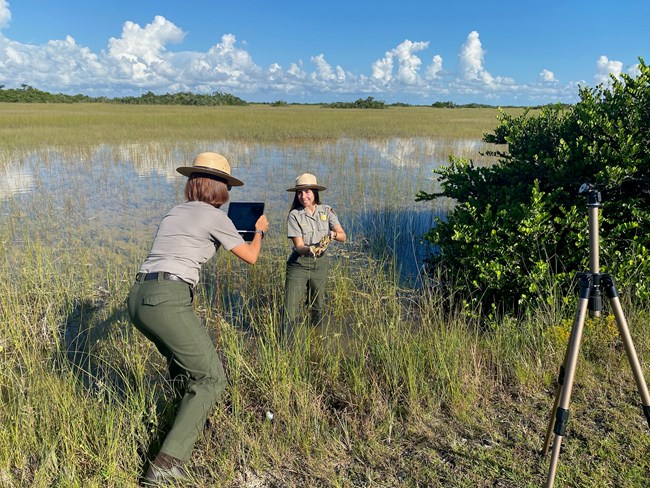 *LIVE* from Everglades National Park!
Free Curriculum-Based Virtual Learning for Students
Park Rangers are hiking, slogging, and wildlife-watching *LIVE* on camera, bringing curriculum-based programs into your classroom!

Teachers across the world can sign up for a free, curriculum-based virtual program for students. Presentations engage students in a live video and allow participants to interact with a Park Ranger in real time.


Curriculum-Based Topics Include (but are not limited to):
Ecosystems / Habitats
Natural / Prescribed Fire
Adaptations
Seasons
Food Web / Chains
Human Impacts
Climate Change
Restoration
Program Details
No cost to attend or sign up! Everglades National Park's education program is generously funded through the South Florida National Parks Trust.
Presentations are available on a variety of curriculum-based topics.

Schools must be able to invite the Park Ranger to their school's virtual learning meeting through e-mail.
Available Monday - Friday (except holidays).
Request Your Virtual Learning Program!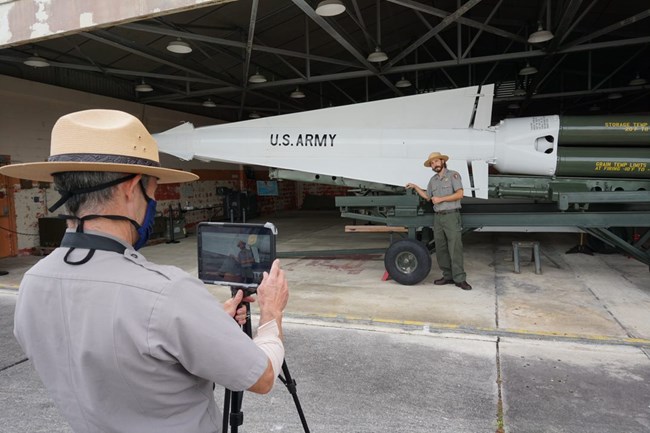 **New Nike Missile Base Site Virtual Field Trips
Join our park rangers in learning about the history of the Cold War in South Florida, Project Nike, and Operation Pedro Pan. This program is aligned with the education standards for social studies classes (Grades 9-12)
To request a program click here
Last updated: January 15, 2021