Every Kid in the Everglades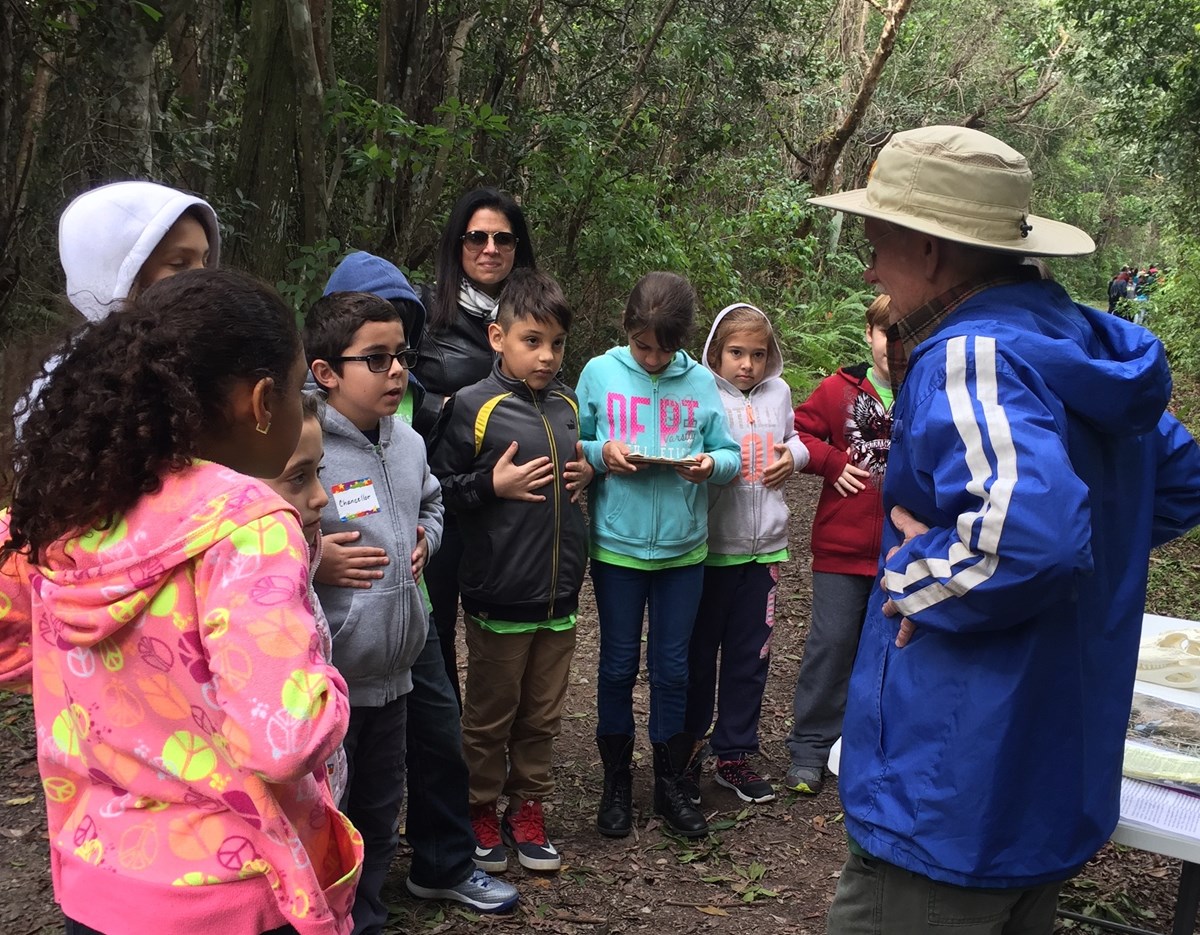 Consider volunteering with our Every Kid in the Everglades Program!
We are looking for volunteers to staff hands-on field stations for 4th grade students, on topics including alligators, birds, invasive species and more!
Are you passionate about the Everglades?
Do you want to learn more?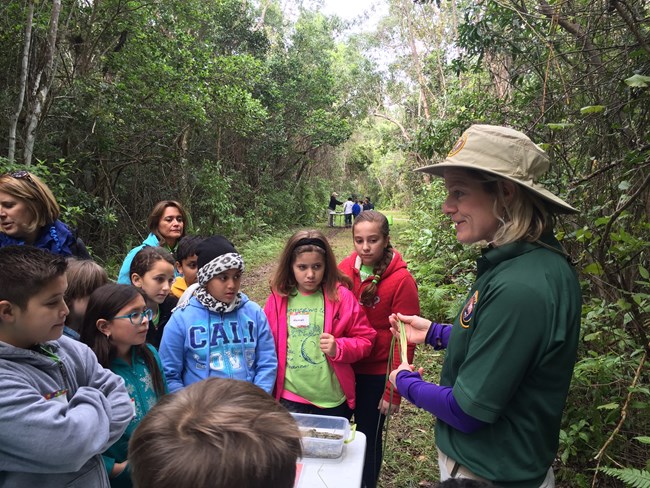 Program Requirements
Volunteers must be able to commit to a minimum of 1 day per week (4 hours plus travel) at
one
of the following locations:
Program dates run from mid-October to mid-March.
Last updated: October 1, 2019