Fees & Passes
Overview of entrance requirements
Entrance Passes
An entrance pass is not required to access Eleanor Roosevelt National Historic Site.
Other National Park Service sites may require an entrance pass or fee. Depending on your trip plans, an interagency pass may save you money.
Group Reservations for Eleanor Roosevelt National Historic Site
Reservations are required ONLY for groups of 20 or more people.
American the Beautiful Passes and all other interagency passes are not availabe for purchase at Val-Kill, but may be purchased at the Home of Franklin D. Roosevelt National Historic Site and Vanderbilt Mansion national historic site.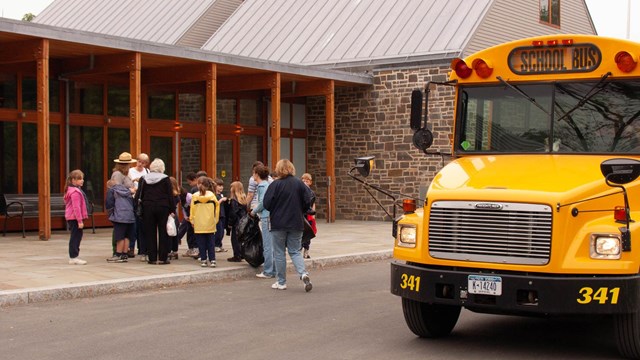 School Groups
If you are planning a visit for your school, see our important information on academic fee waivers and reservations.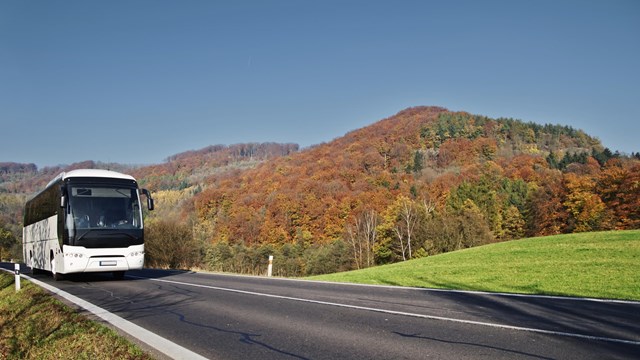 Tour Operators
Important information on application, fees, and reservations for commercial tour operators.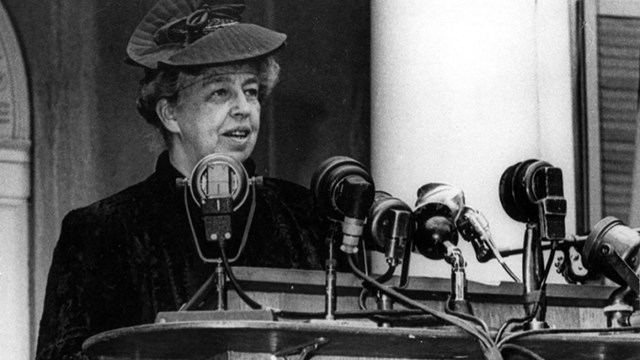 Press Admission Requests
All press admission requests are managed through the Dutchess County Tourism office.
Last updated: May 31, 2023