Pets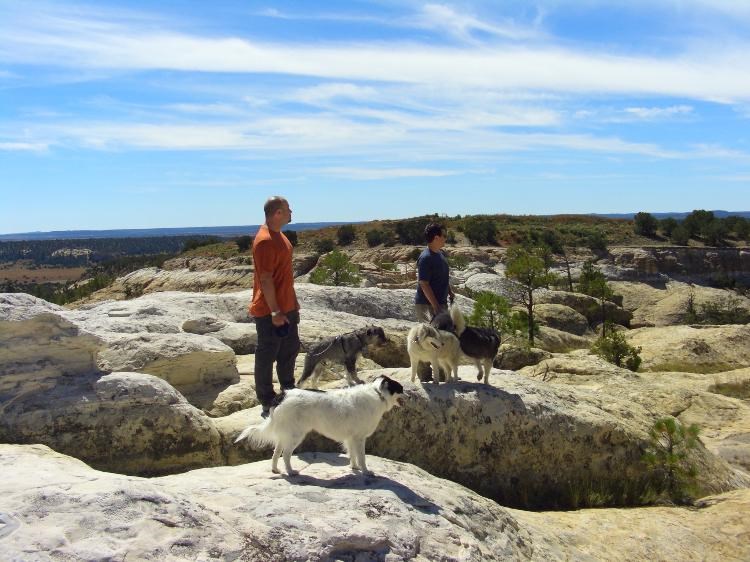 El Morro is dog-friendly!
At El Morro National Monument, you may take your pet on the trails with you. Your pet must be under control and on a six (6) foot leash at all times. Pet owners must bag, and properly dispose of pet waste.

Pets off-leash can scare and possibly harm native wildlife like birds, rabbits, and squirrels. They can damage biological soils and vegetation. The steep drop-offs at the top of the bluff also make it dangerous for a pet not on a leash. Please respect this regulation so that others can enjoy the trails with their pets in the future.

Note: Pets are not permitted in the visitor center. Please check-in at the front desk first and staff will direct you to the trails.


Last updated: September 2, 2022