Animals

Even though it is a small area, El Morro National Monument contains a great diversity of animals, from the tiger salamanders swimming in the cliffside pool to the herds of elk that frequent the prairies and open woodlands. Birds, reptiles, and insects abound, and fascinating invertebrates inhabit the "tinaja" pools that fill bedrock basins at the top of the butte.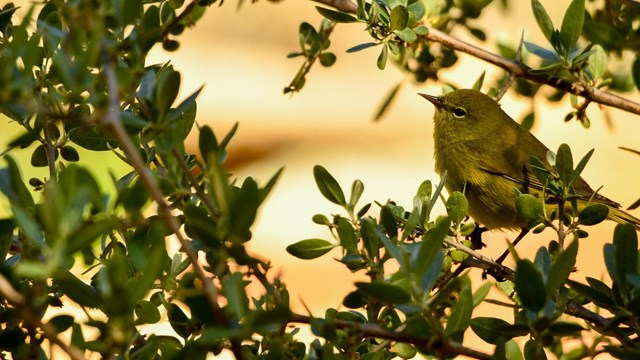 Birds
A diversity of habitats attracts many species of birds to El Morro year-round.
Reptiles
Warm summers bring out the snakes and lizards.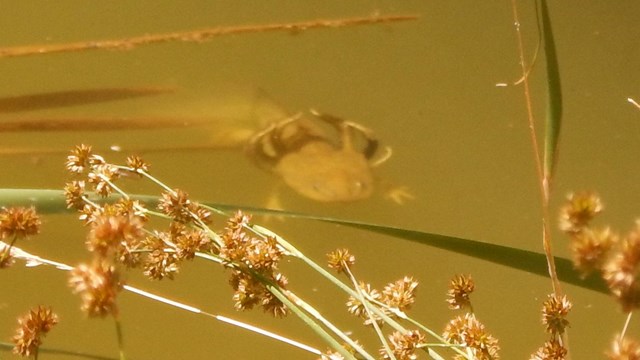 Amphibians
Arid environments might not seem inviting to amphibians, but some make their home at El Morro.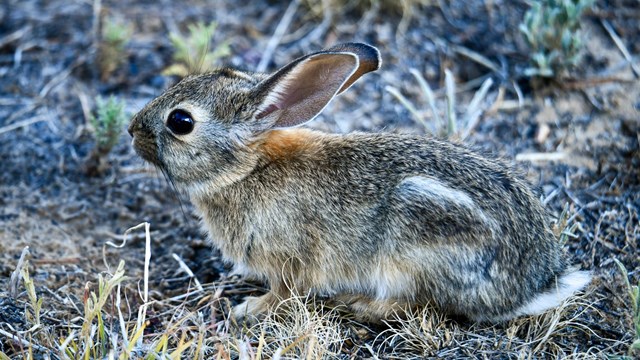 Mammals
Many mammals find a home at El Morro.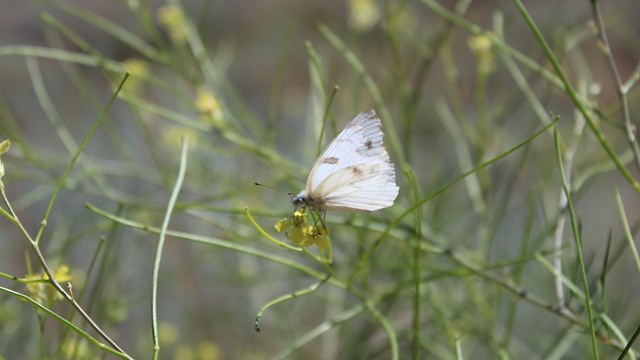 Insects
El Morro supports a wide variety of insects.
Last updated: October 18, 2022