Early Years of the Monument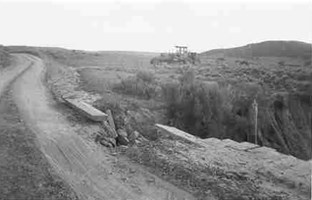 El Morro has been welcoming visitors since it became a National Monument in 1906. Early visitors stopped in the nearby town of Ramah to ask the first custodian, Evon Vogt, for a tour. Vogt, even though he was only a part time custodian, would drop whatever he was doing, leave his ranch and give visitors a personal tour of El Morro.

Living and working at El Morro in the early 1900s was an adventure in itself. The duty station was remote, the dirt roads leading in and out were often impassible during wet weather, and a lack of running water or electricity made living conditions primitive.

The first contact station, built in 1918, was a small wooden building near the pool. Also serving as the ranger cabin, it was used until 1938.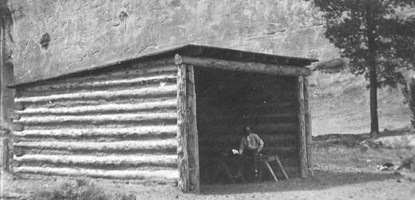 Last updated: February 24, 2015