Innovate Like Edison
"If we did all the things we are capable of, we would literally astound ourselves"
-Thomas A. Edison
**UPDATE**
We are now booked for the 2018/2019 school year. 

We will also be setting up Skype sessions for the school year through Microsoft Education and Skype In The Classroom. Please call the number below or e mail us for more information on Skype in the Classroom.  Let us bring OUR park into YOUR classroom.
If you have any questions about making a reservation or would like more information about setting up a Skype session please call:
973-736-0550 ext. 33. I am here Wednesday - Sunday 8:45 - 5:15.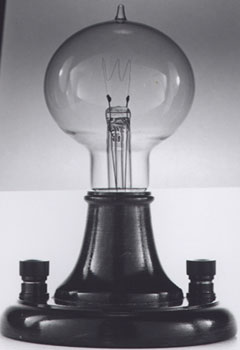 Last updated: August 29, 2018