Innovate Like Edison
"If we did all the things we are capable of, we would literally astound ourselves"
-Thomas A. Edison
**UPDATE**
We are now booked for the 2017/2018 school year.  We will also be setting up Skype sessions for the school year through Microsoft Education. Please call the number below or e mail us for more information on Skype in the Classroom.  Let us bring OUR park into YOUR classroom.
If you have any questions about your reservations or would like more information about setting up a Skype session please call:
973-736-0550 ext. 33.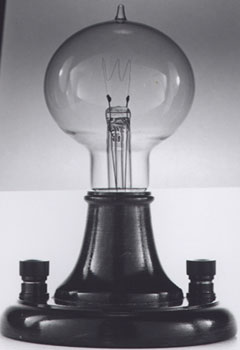 Last updated: September 3, 2017