Innovate Like Edison
"If we did all the things we are capable of, we would literally astound ourselves"
-Thomas A. Edison
**UPDATE**
We are now booked for the 2017/2018 school year.  
We will be taking reservations for the 2018/2019 school year starting Wednesday, August 15, 2018.  We will also be using Sign Up Genius to reserve select dates. There will be a link here starting August 15th where you can sign up your class...not all dates will be posted on Sign Up Genius.  Other dates will be available but you must call for those.

We will also be setting up Skype sessions for the school year through Microsoft Education and Skype In The Classroom. Please call the number below or e mail us for more information on Skype in the Classroom.  Let us bring OUR park into YOUR classroom.
 
If you have any questions about making a reservation or would like more information about setting up a Skype session please call:
973-736-0550 ext. 33. I am here Wednesday - Sunday 8:45 - 5:15.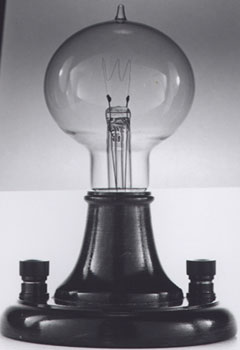 Last updated: May 23, 2018