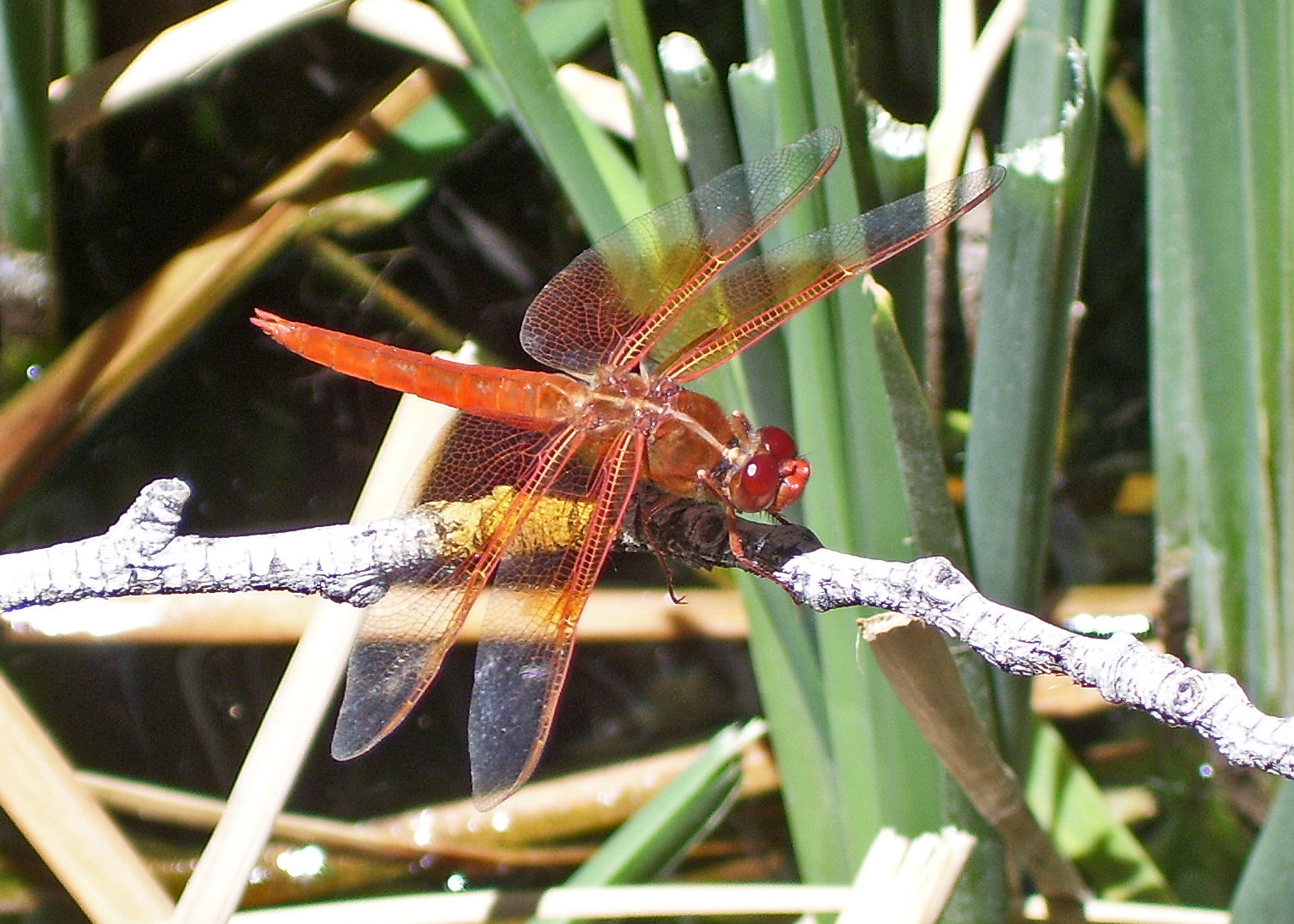 News Release Date:
January 28, 2013
Death Valley National Park presents Death Valley Through Our Eyes from January 28, 2013 - February 21, 2013 in the Furnace Creek Visitor Center Multipurpose Room.
Death Valley Through Our Eyes is a collection of photographs taken by Death Valley National Park employees and volunteers.Working in the park allows staff to experience Death Valley in ways which visitors seldom do.Love and passion for Death Valley shine through as the common theme in this show.
We invite you to enjoy some of Death Valley's extensive hidden beauty.
Photographs on display were originally submitted in competition for a coveted spread in the Death Valley Employee Association calendar for 2013.While there was limited room for photos in the calendar, this show will serve to highlight and acknowledge Death Valley's hard working and adventurous staff by sharing their inspiring images with the public.