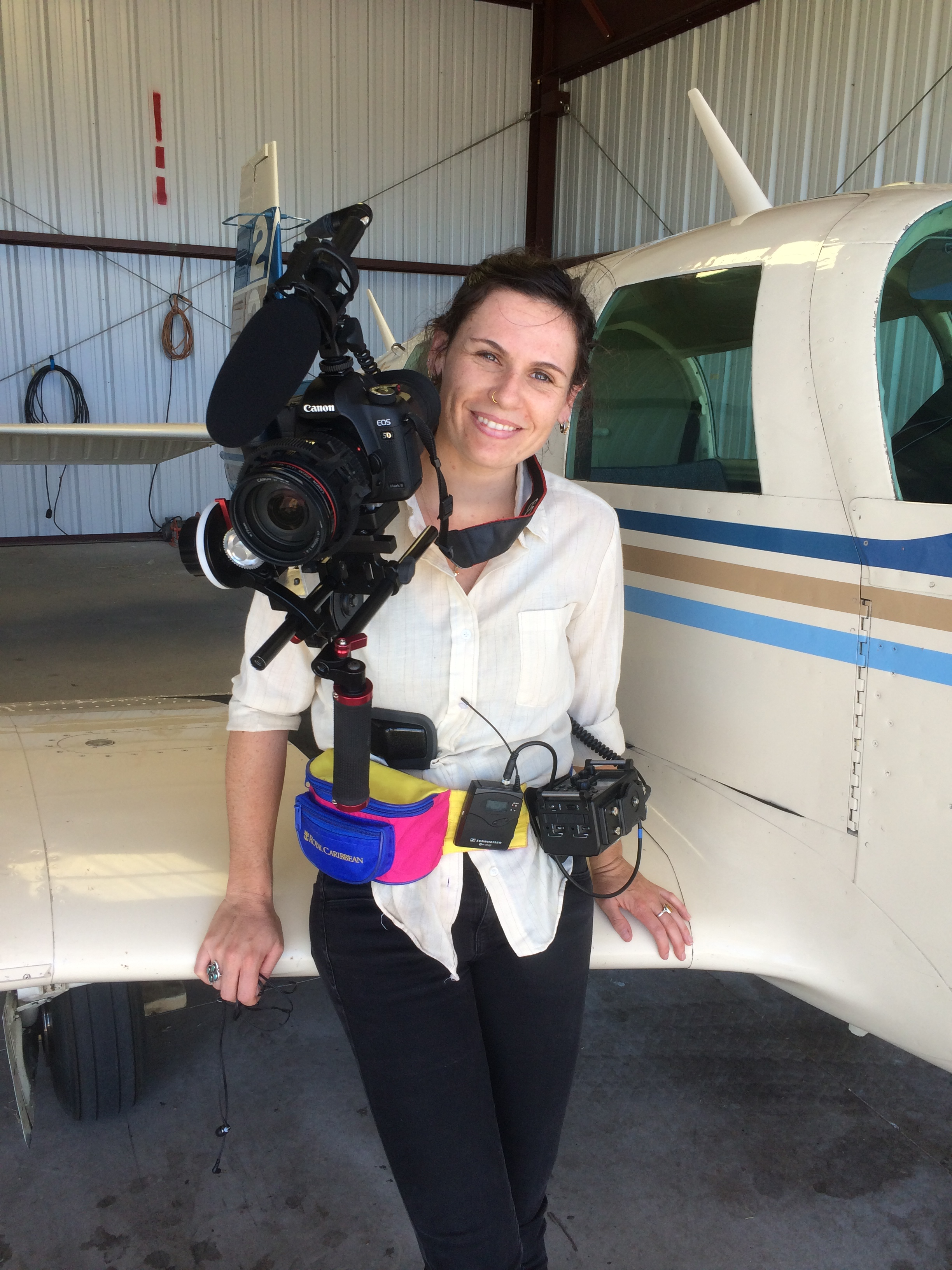 News Release Date:
January 14, 2015
In conjunction with Death Valley National Park, National Parks Arts Foundation (NPAF) will launch its third year of a highly successful Death Valley National Park Artist-in-Residence program. The 2015 debut artist is an award winning film-maker director and artist, Hannah Mir Jayanti.
Ms. Jayanti, whose striking artwork is currently on display in theatres, museums and galleries, will provide a public program, exhibit and discussion about her artwork on Friday, January 16th from 7 p.m. to 8 p.m. at the Stovepipe Wells Auditorium in Death Valley National Park. Admission is free, but park entrance fees apply.
The Artist-in-Residence program continues the legacy of famous National Park-inspired artists, such as Ansel Adams, Georgia O'Keefe, Thomas Moran, Albert Bierstadt.
National Parks Arts Foundation Artist-in-Residence programs can provide a creative setting in parks, offering housing, a studio, meals, a venue for public presentations and workshops, and the opportunity to donate artwork to National Parks for exhibition and arts education.
Ms. Jayanti is a National Endowment of the Arts and Mid Atlantic Arts Foundation recipient and recently worked with artists such as David Hyde Pierce, Norton Juster, and Pulitzer Prize winner Jules Feiffer. A Brooklyn-based filmmaker and editor combining documentary, literature and video art to explore the world around her, she has worked on documentaries for the BBC and VIXPIX Films including "The Secret Life of Uri Geller," "Rolf Harris Paints His Dream" and "The Agony and The Ecstasy of Phil Spector". She currently teaches video production in Brooklyn.
The non-profit National Parks Arts Foundation developed the Artist-in-Residence programs as a way for artists to be inspired and appreciate the fascinating past –and present –of our National Parks, while giving back to the National Park Service. NPAF programs are proposed for 22 National Parks, Monuments and World Heritage Sites in future years.
For more information about the National Parks Arts Foundation see nationalparksartsfoundation.org. Contact: admin@nationalparksartsfoundation.org or 505-715-6492.
-NPS-
ist"�^6}'