Devils Tower National Monument is open 24 hours a day, 7 days a week except December 25th and January 1st.
Visitor Center and Bookstore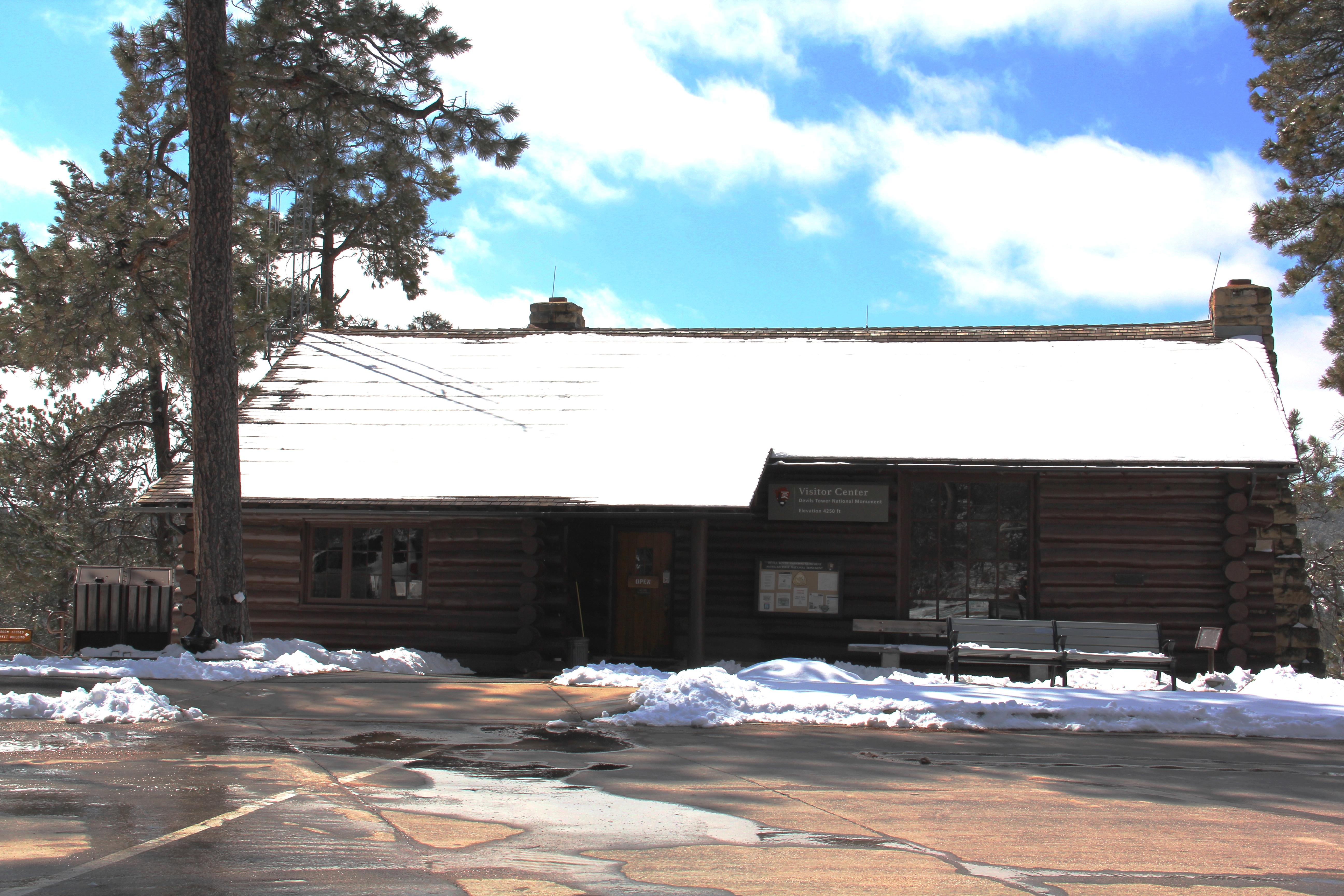 The Visitor Center and the Devils Tower Natural History Association bookstore are open daily from 9:00 am to 4:00 pm. The hours of the Visitor Center and the Bookstore will be changing Sunday April 30th, 2017 to 9:00 am to 5:00 pm.