Stories
The stories of Devils Tower National Monument are as varied as the columns which form the massive monolith. The oldest stories are told by the rocks themselves, helping scientists unravel the geologic mystery of the formation. Although oral histories passed down by American Indians explain other viewpoints of the Tower's creation, their importance lies in the links created between this place and its people.
More recently come stories of local white Americans and their relationship with the Tower. They are found in the early days of park service management and the first people to climb to the Tower's summit. Today, people continue to evoke their own connections to the park, whether it be through stories of the past or finding their own story as they experience this place.
Stories of Devils Tower National Monument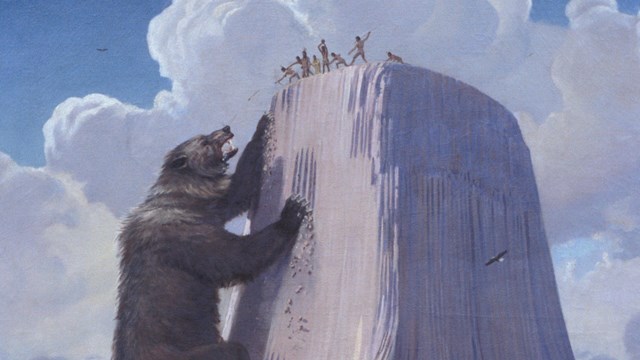 Oral Histories
In the 1930's, the importance of Devils Tower to many Plains Indians was recorded in first person narratives.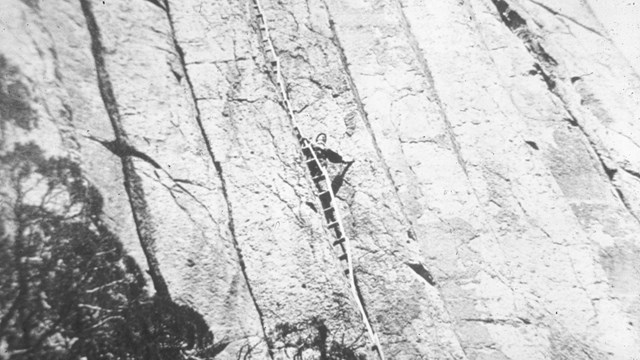 Stake Ladder
Learn about two local ranchers who dreamed big and accomplished the impossible.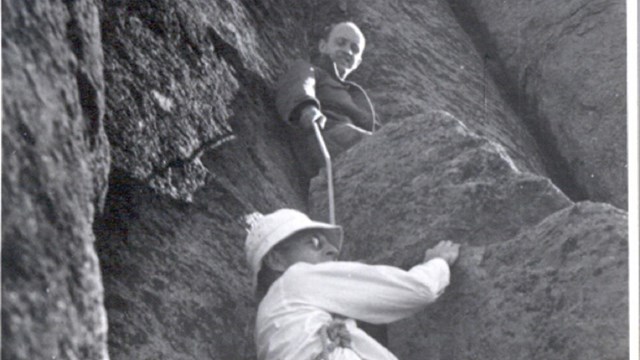 First Technical Climb
On June 27, 1937, Fritz Wiessner, along with Lawrence Coveney and William House proved that the unclimbable was in fact climbable.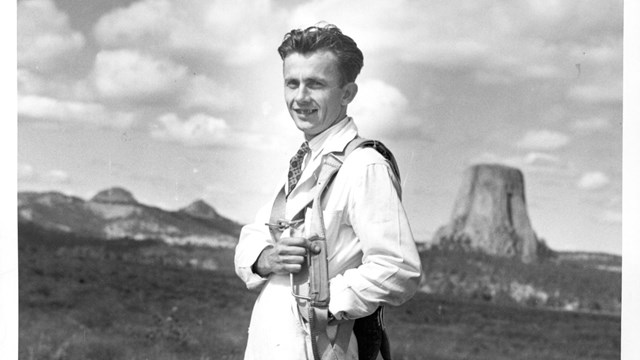 The Parachutist
Read about the famous ordeal of George Hopkins being stranded on the summit for six days.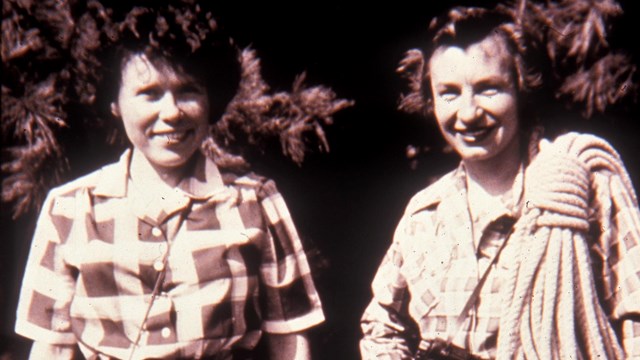 Women Climbers
Whether using the stake ladder or modern techniques, learn about the first women to scale the Tower.
Last updated: December 31, 2019