Pets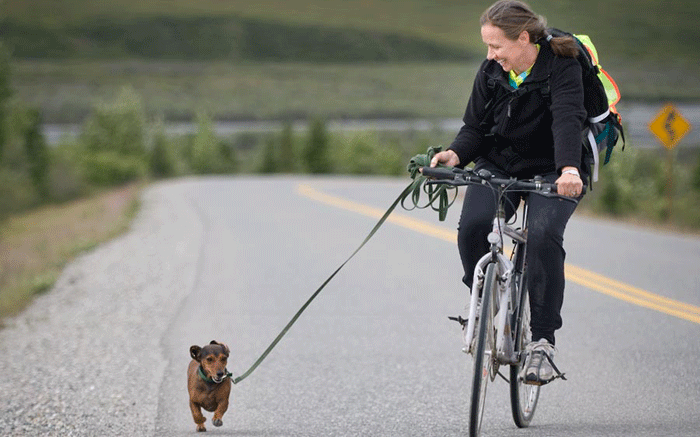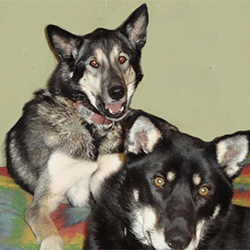 Keeping Your Pet Safe and Happy
Pets are welcome in Denali National Park and Preserve - but to protect other visitors, wildlife and your pets themselves, please remember these regulations:
Pets must be leashed (6' or shorter leash) at all times
You must clean up your pet's poop.

You may not leave a tethered pet unattended
Pets may be walked on the park road, in parking lots, or on campground roads
In general, pets are not permitted on park trails, nor off-trail in the wilderness; the exceptions to this rule are the Roadside Trail and the Bike Path, where they may be walked on leash. Check out a map of hiking trails to orient yourself.
Pets are not permitted on any of the various buses in Denali
Please note, there is a temporary closure prohibiting pet goats in the park. There is a chance that they can pass diseases to park wildlife, particularly Dall sheep. Contact the park superintendent for more details.

Last updated: December 9, 2020