Things To Do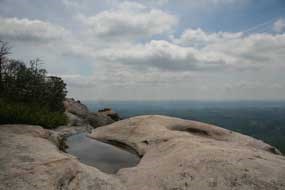 Discover rich history, spectacular overlooks, unique rock formations, cascading waterfalls, and an extensive trail system in Cumberland Gap National Historical Park's 24,000 acres.

Explore a hidden world found underground- inside the mountains! It is a world of darkness, with fantastic dripstone formations and strange animals who have adapted to the cave environment. Ranger led tours of Gap Cave are offered from April 15 to September 30. Gap cave closes on September 30 to allow for the hibernation of bats.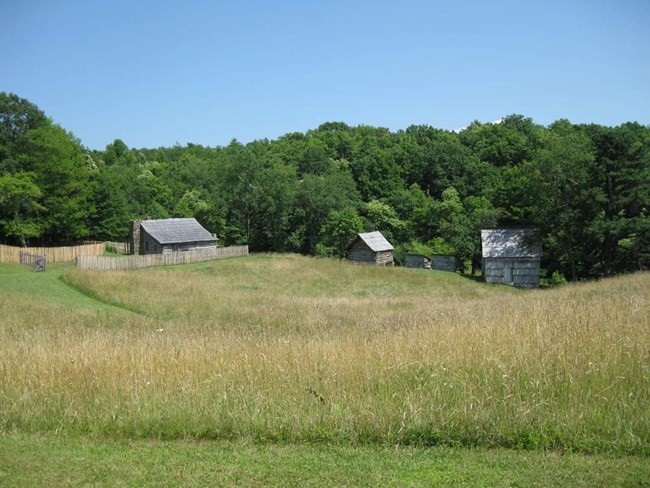 The stories of early pioneers and settlers, Civil War Soldiers, and mountain communities come alive when visiting the numerous historic buildings and structures found in the park. Tours of the historic Hensley Settlement are offered from May through October.


Last updated: December 3, 2022