Learn About the Park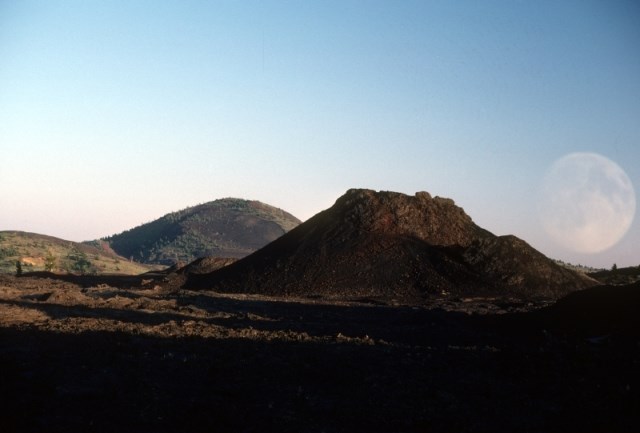 Looking for more information about Craters? Explore the other pages in this section to learn more.
Stay up to date with the latest park news.
Enjoy images and short videos about the park.
For thousands of years people have avoided, endured and pondered this "weird and scenic landscape".
Explore the wild side of Craters of the Moon.
Plan a field trip to the park or discover curriculum for use in the classroom.
Learn why it's great to be a kid at Craters.
Learn more about the laws and polices that govern the park.
Purchase maps, books, and other park related materials from the Craters of the Moon Natural History Association
Last updated: December 8, 2017