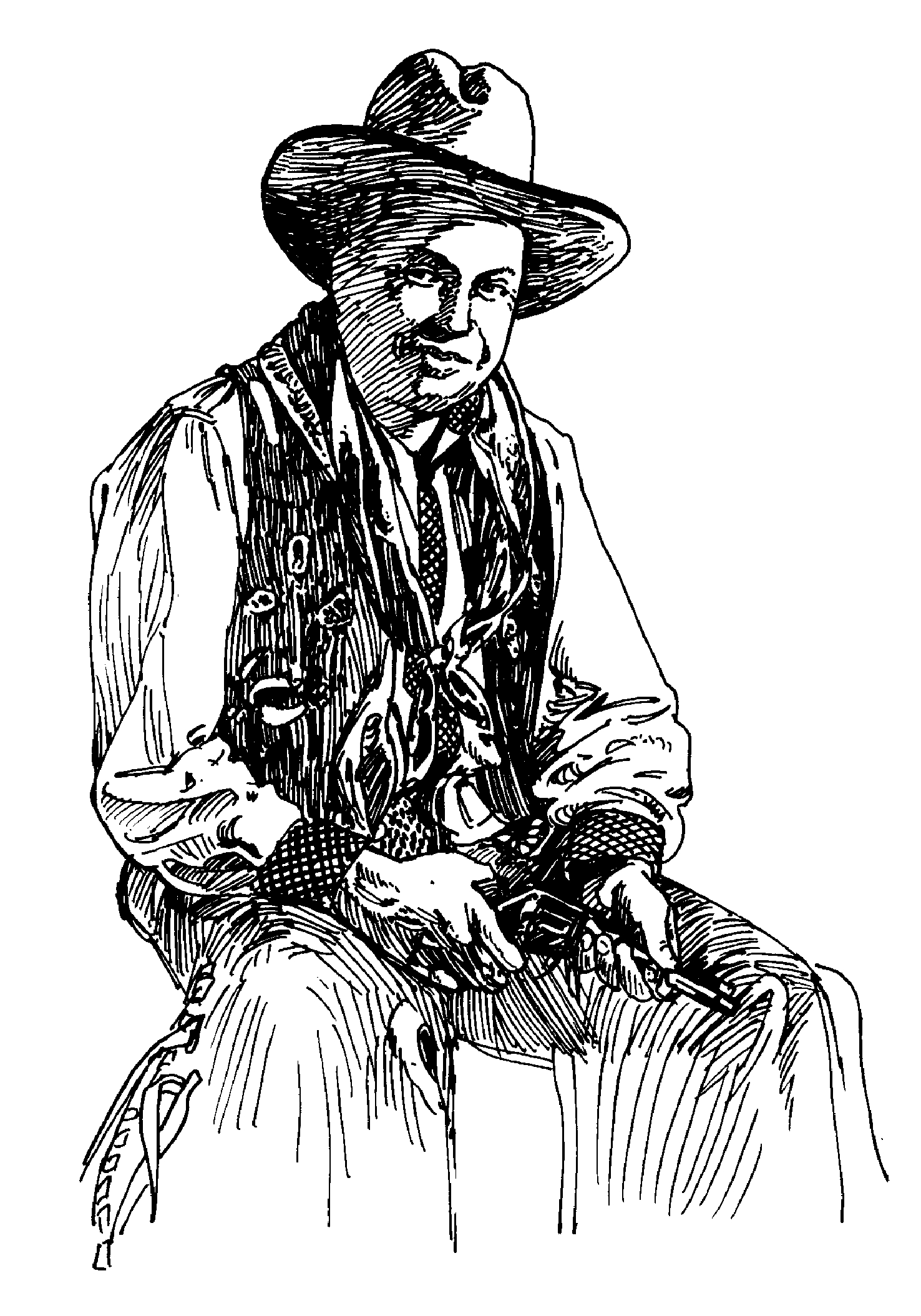 Introduction
The Craters of the Moon lava field is a harsh and uninviting place. Summers are scorching and little rain falls. In winter the wind whips across the landscape, piling snow into huge drifts. Travel on foot across the rough, uneven rock is difficult in some places and nearly impossible in others.
The land has little practical value. Plant growth is sparse and game is limited. The lava does not lend itself well to grazing, hunting, farming, or mining. Therefore, early travelers avoided this area and only passed through it on their way somewhere else.
The Indians skirted the lava fields during their yearly migration in search of food. Emigrants on the Oregon Trail followed the edge of the lava flows as they traveled westward looking for farmland or gold. Not until a few individuals explored Craters of the Moon in the early 1900's did anyone venture onto the lava for pleasure. The enthusiasm of these early explorers laid the groundwork for the establishment of Craters of the Moon National Monument in 1924.
The Shoshone Indians
The Shoshone homeland in southern Idaho was an area with limited resources. To find enough food to survive, the Shoshone traveled more than 1200 miles every year. The local and seasonal availability of various foods determined their movements.
Their annual migration began each spring near Fort Hall where they grazed their horses on the luxuriant grasses. In early summer they headed north across the Snake River Plain for the Camas Prairie, near present day Fairfield. There they spent the summer digging camas bulbs. This onion-like plant was the staple of the Shoshoni diet until autumn.
They supplemented their diet of camas bulbs with strawberries, currants, grass- hoppers, and pine nuts. They made bread from sunflower seeds and cakes from serviceberries. They also took rodents and an occasional large mammal, such as, a bighorn sheep, mule deer or elk. But with the camas crop depleted, it was time to move again.
The Shoshone spent fall on the Boise and Snake Rivers harvesting salmon. When the salmon run ended, they returned to Fort Hall to fatten their horses on the last grass of the year. With their horses in peak condition, the Shoshone set out to hunt buffalo and elk in what is now Wyoming and Montana.
They wintered along the Yellowstone River, subsisting on meat from the fall hunt. With the arrival of spring, they returned to Fort Hall and the cycle began once more.