Teacher-Ranger-Teachers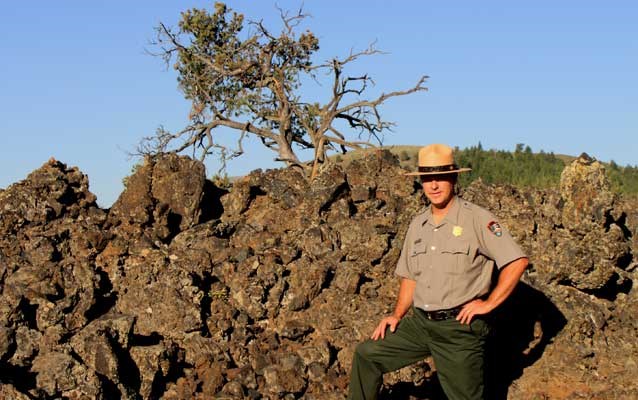 The nationwide "Teacher-Ranger-Teacher" program is a great opportunity for professional development. Craters of the Moon is one of many parks that sponsor a teacher to assist our education team during the summer and bring the park back to their classroom in the fall.

The 2018 Teacher Ranger Teacher application period has closed.

Contact the park's education staff for more information.

Last updated: March 17, 2018