Parks as Classrooms
Bring Craters to your classroom. Many of the activities stand alone. Others can be utilized to help prepare for a field trip or review what students learned on their visit.
All Curriculum Materials
curriculum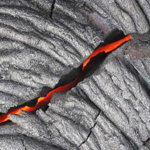 Liquid Rock
Learn More
Bring your students to Craters. Discover resources for planning, reserving and leading an educational excursion to the park.
All Field Trips
Field Trip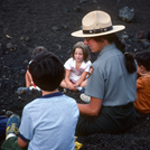 Fall and Spring Field Trips
Learn More
Last updated: February 28, 2015