Amphibians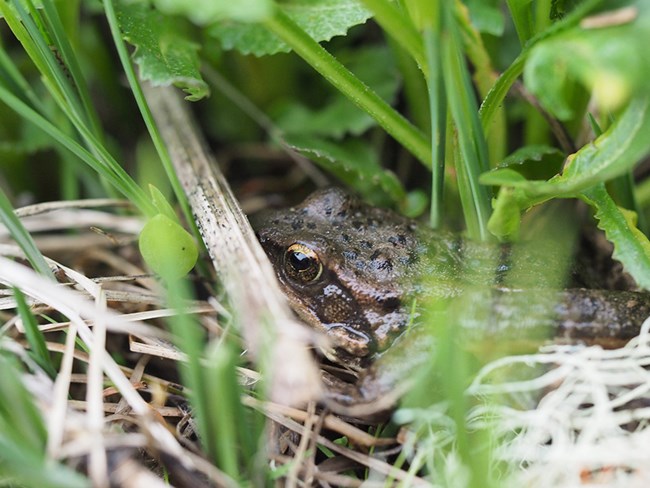 Even though much of Crater Lake National Park is covered in pumice, ash, and other volcanic rock, wetlands are abundant. Within the many streams, wet
meadows
, and the lake shore, eight species of amphibians are found.These include three frog and one toad species, two salamader species, and two newts.
The
Mazama Newt
,
Taricha
granulosa
mazamae,
is an endemic species to Crater Lake National Park. It only lives along the shores of Crater Lake and Wizard Island. It is a subspecies of the rough skinned newt,
Taricha
granulosa,
which happens to be the only newt found in North America, from Central California to Southeastern Alaska.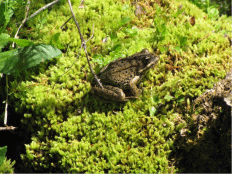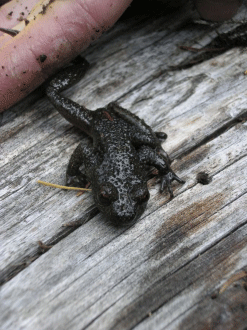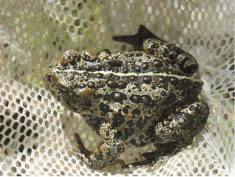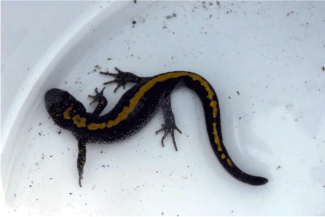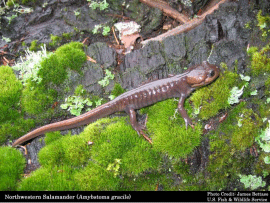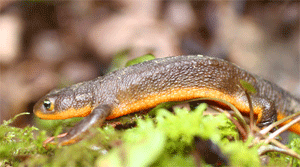 Crater Lake Amphibian Species List
Use the dropdown menu below to select the Crater Lake National Park amphibian species checklist. Once your selection appears on the page, choose to download the information or click "view PDF" to generate a printable version of your report. Use the blue print button at the top of the document to print the report, or click the blue-and-white export symbol to save the report.

Select a Park:
Select a Species Category (optional):
Search results will be displayed here.

Visit NPSpecies for more comprehensive information and advanced search capability. Have a suggestion or comment on this list? Let us know.
Last updated: June 26, 2020