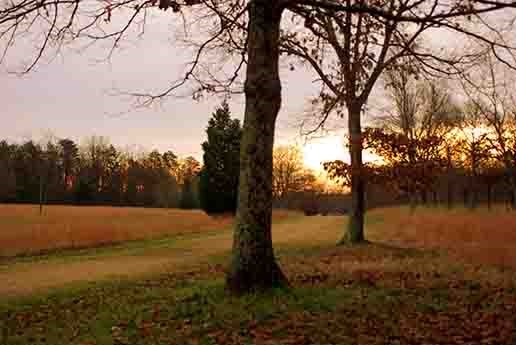 Fees:
It is free to visit Cowpens National Battlefield.
Some activities, such as reserving the picnic shelter, commercial filming/photography, weddings, commercial tours, First Amendment activities and scientific research require a Special Use Permit. Visitors must pick up an application for a Special Use Permit in person at the visitor center from 9:00 am - 5:00 pm.
Other activities may require permits if there is the potential for interference with visitor use, congestion of a highly visited area, or possible impact on park resources.