Plan Your Visit
Welcome to Coronado National Memorial!
The park was established to commemorate and interpret the Coronado Expedition of 1540. The first Europeans entered what is now the American Southwest and northwest Mexico and irrevocably changed the lives of the indigenous people in the region. The park has a network of hiking trails to traverse the borderlands, a large limstone cave to explore, and great opportunities for birding and wildlife watching. Planning your visit starts here!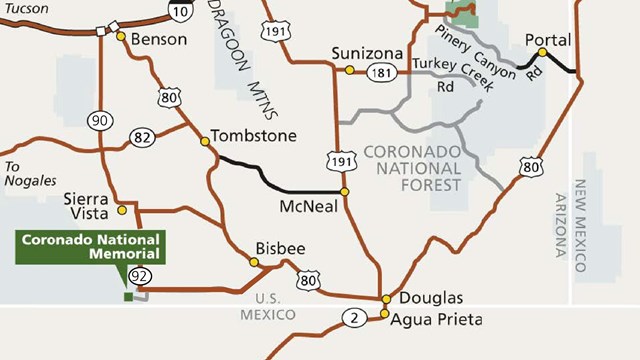 How To Get Here
Coronado National Memorial is tucked in a mountain canyon and shares a southern border with Mexico.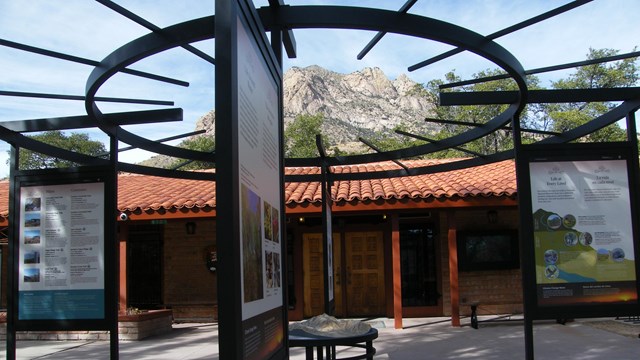 Places To Go
The visitor center is a great first stop in the park. There, you can grab a map from a ranger, explore the exhibits, and plan your day.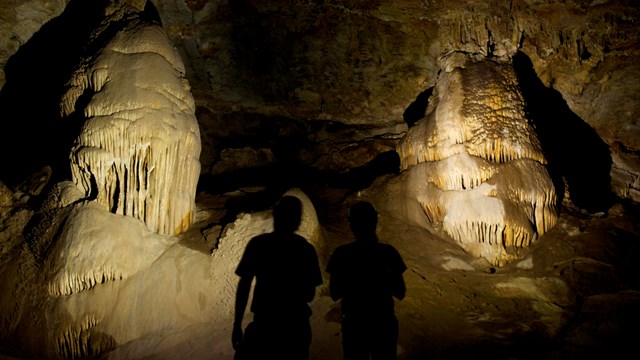 Visiting Coronado Cave
Are you planning a trip to Coronado Cave? Start here! Get information about what to expect, what gear to bring, and cave safety tips.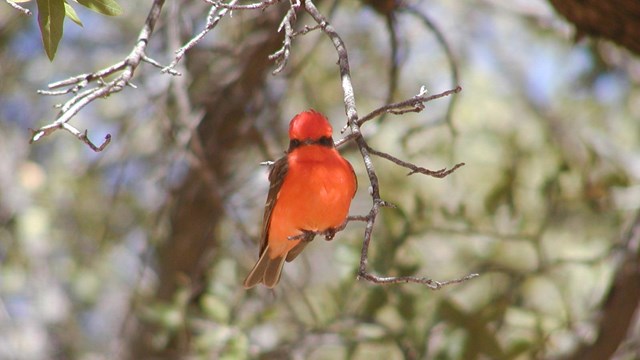 Birding at Coronado
The park is a great birding destination with a variety of habitats. See our birding page for a .pdf of the park's bird list.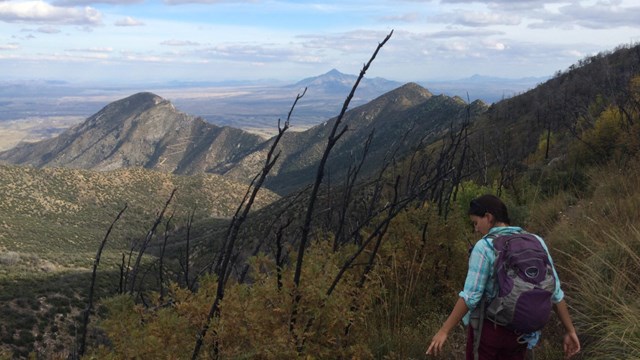 Hike the Borderlands
8 miles of trails lead hikers into the mountains and oak forests of the park, including a trail to the US-Mexico international border.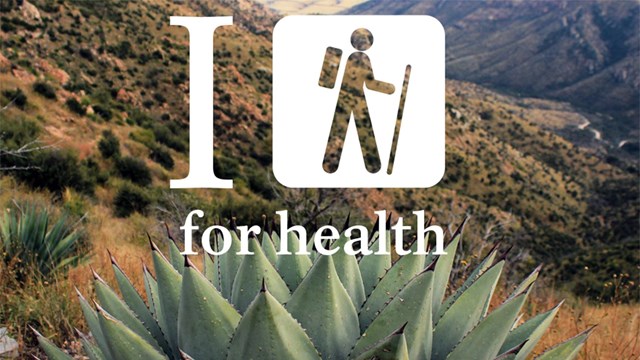 Climb & Explore / Escala y Explora
Hike for your health! Hike a combined three miles in the park and earn a commemorative pin from a park ranger.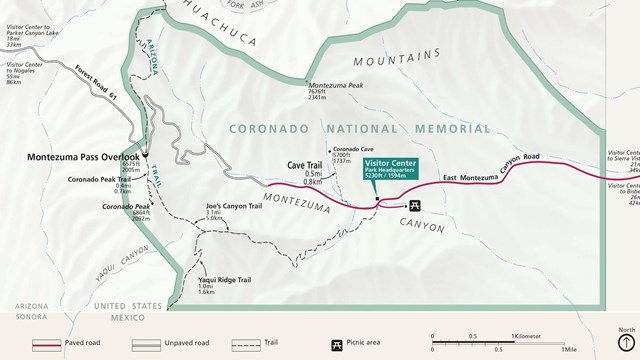 Maps
Maps to help you find your way and plan your visit to the park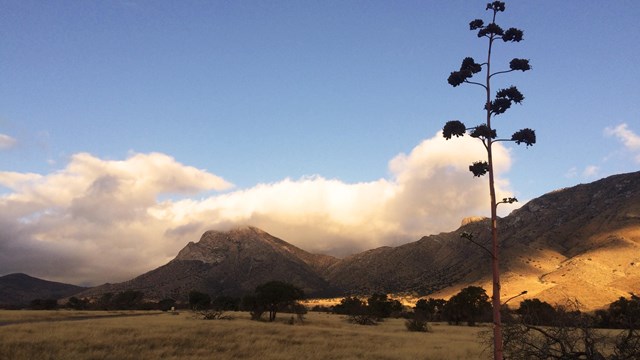 Weather & Current Conditions
Check out the weather, climate data, and current conditions at the park.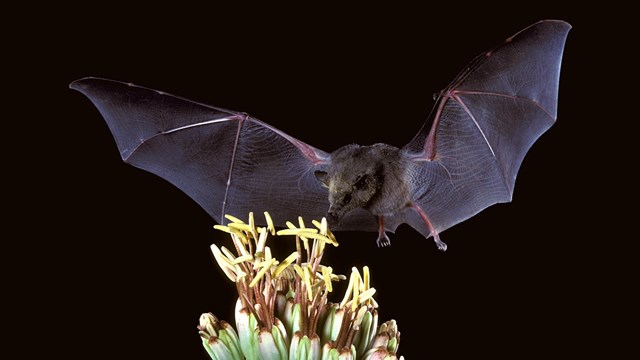 Guided Tours & Programs
Join a park ranger or park volunteer on a guided hike, tour, or shuttle ride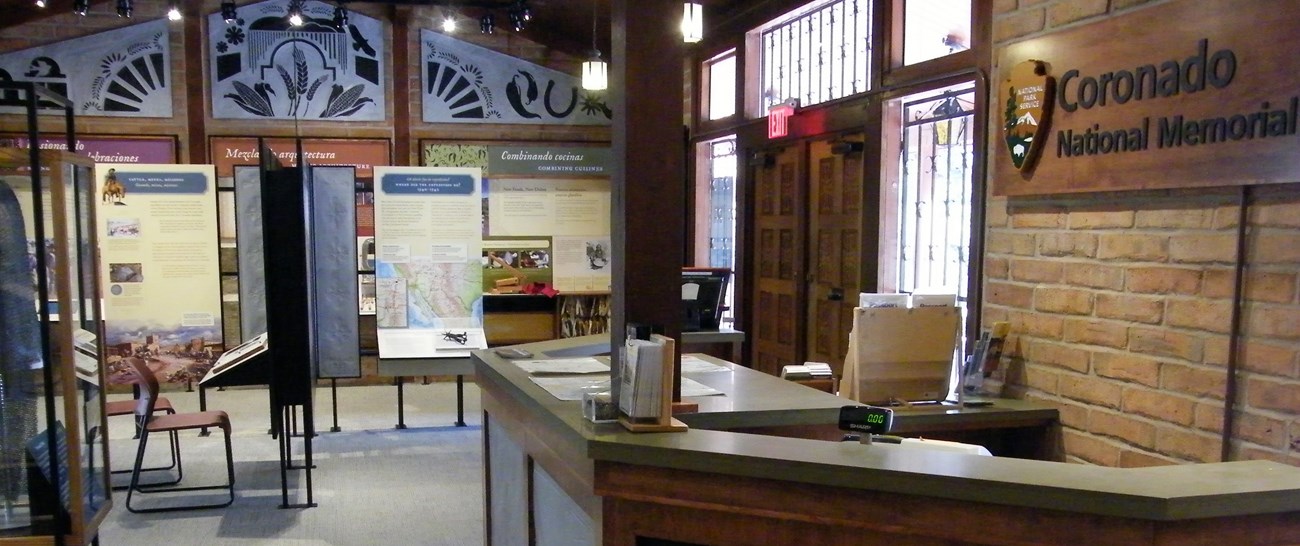 Visitor Center Exhibits
Exhibits and museum pieces tell the story of the Coronado expedition, the legacy of European and Indigenous cultures in the region, and the natural history of Coronado National Memorial.



Last updated: August 28, 2020