Wildflowers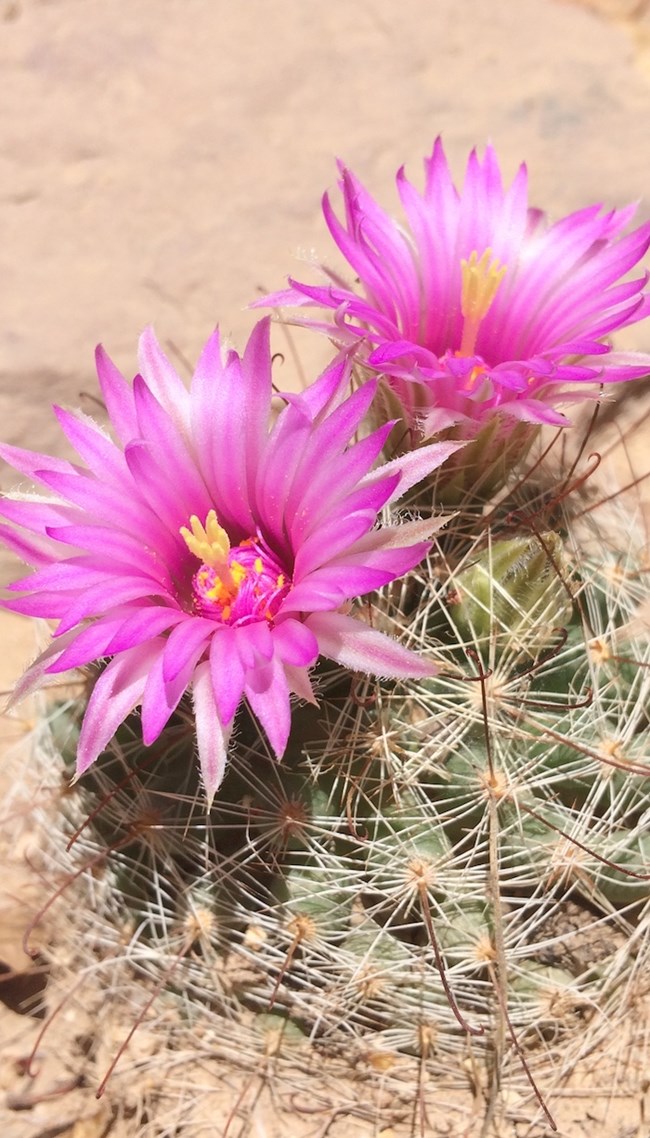 Although the desert generally has the reputation for being dry and hostile towards any form of life, you'll find a variety of well-adapted plants across the biome and within Coronado National Memorial. The park is home to a beautiful array of wildflowers within park boundaries. In the spring and summer months you can find blooming morning glories, tansy-asters, Mexican vervain, claret cup cacuts and more across our nearly 5,000 acres.

Explore the SEINet site for more about plants in the park.

An online plant identificaion guide to the plants and flowers of the park is in the works and is coming soon!


Last updated: June 6, 2019