Nature & Science
When Francisco Vásquez de Coronado came through southeastern Arizona during his quest for Cibola, he was unaware of the riches surrounding him on every side. There were gilded grasslands, flanked by mountains streaked with minerals. They were probably following one of the rarest riches of all in the Southwest – a perennial river. Much later, biological treasures would be discovered in the rocky, wooded memorial set aside to commemorate his epic expedition. Located at the international boundary between the United States and Mexico, the memorial at every turn shows the influences of its neighbor to the south.

Gregarious Mexican jays flock to the picnic area. The Lucifer hummingbird, a distinct Mexican species, makes rare summer appearances at only a few places in the United States, among them Coronado National Memorial. Lucky visitors might spy a band of coatimundis, warm-climate relatives of the raccoon and ringtail cat. And after the first heavy summer rains, male barking frogs, a tropical species, can be heard from the rock outcroppings.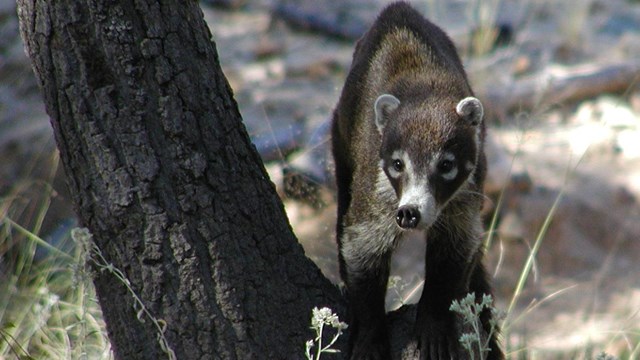 Animals
Explore the mammals, amphibians, reptiles, invertebrates, and birds of the park.
Plants
Learn about the many plants of the park.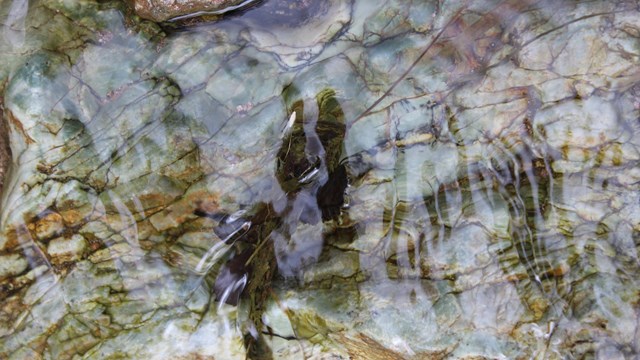 Geology
Discover the fascinating geology of the park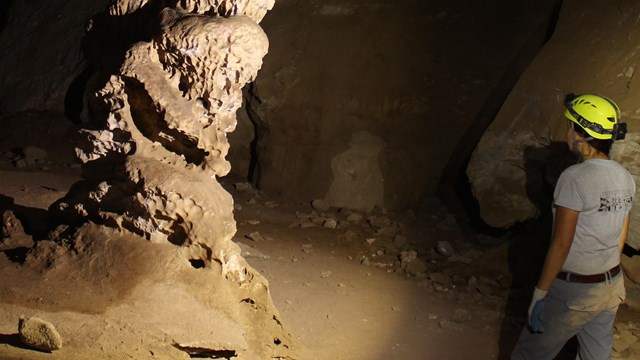 Cave Systems
Learn about the cave and karst features in the park, including the largest cave in the park, Coronado Cave.
Last updated: April 1, 2019