Learn About the Park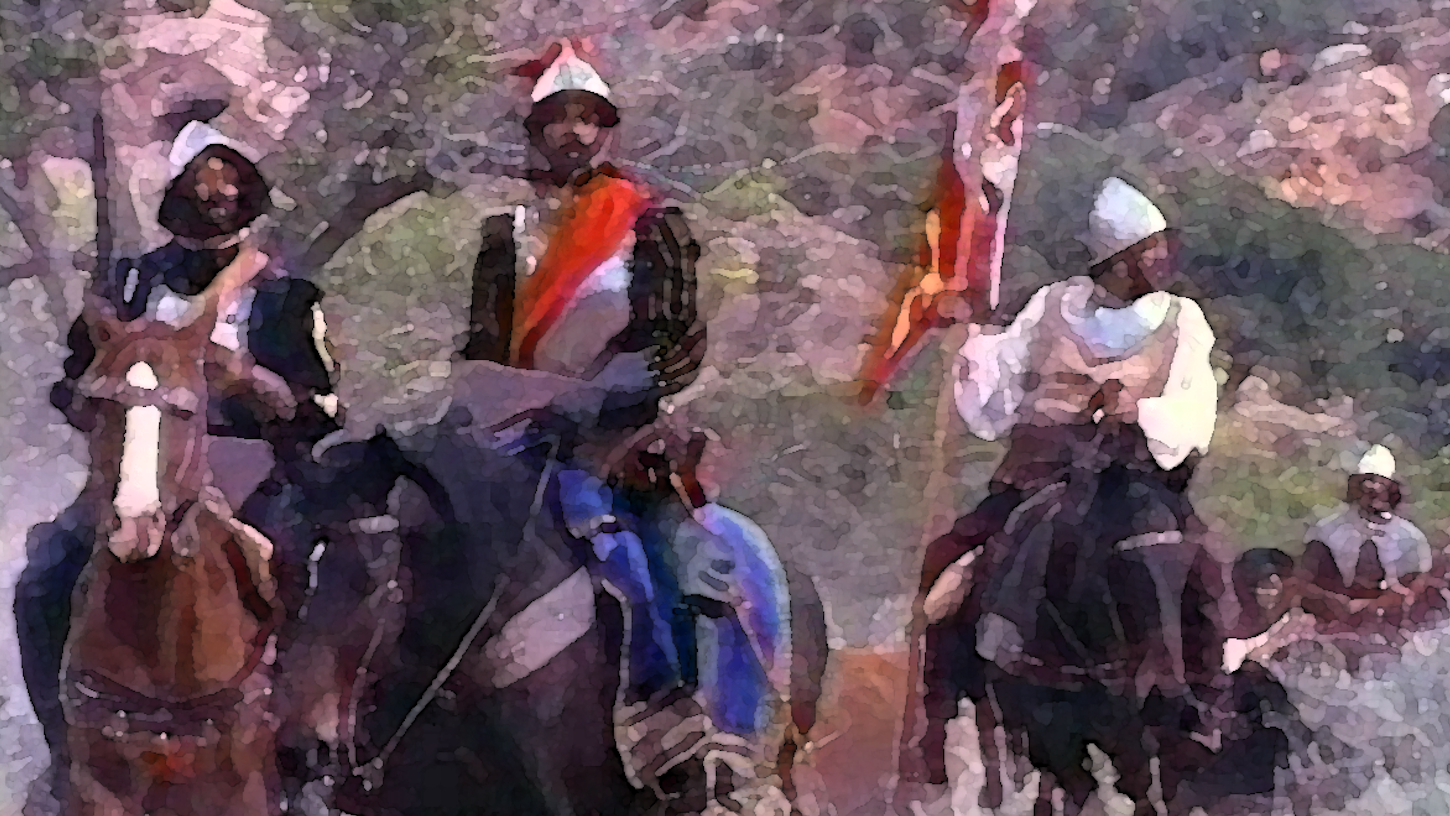 History of the Coronado Entrada
Coronado National Memorial was established to interpret the Coronado Expedition of 1540-1542. Learn more about this historical journey.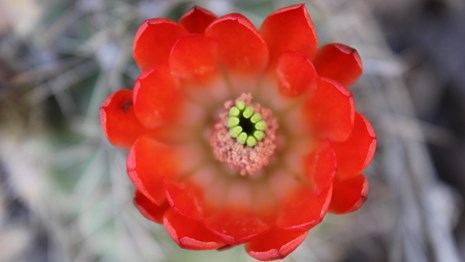 A Wealth of Diversity - Sky Islands
Sky Islands refer to mountains that rise above the desert grasslands and scrub, one of the most diverse assemblages of flora and fauna.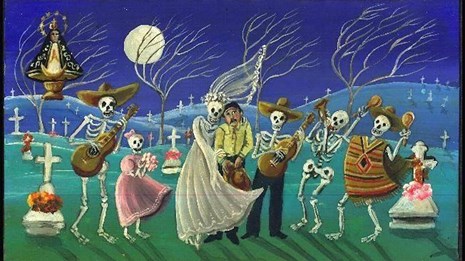 Education Programs
Learn about education programs in the park, including how to arrange a field trip at Coronado National Memorial.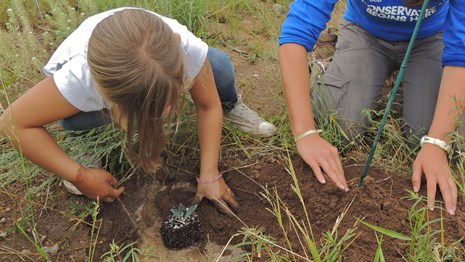 Agave Restoration
Volunteers and students from the community have rolled up their sleeves and planted thousands of agaves in the park's grasslands
Last updated: July 18, 2017