Permits & Reservations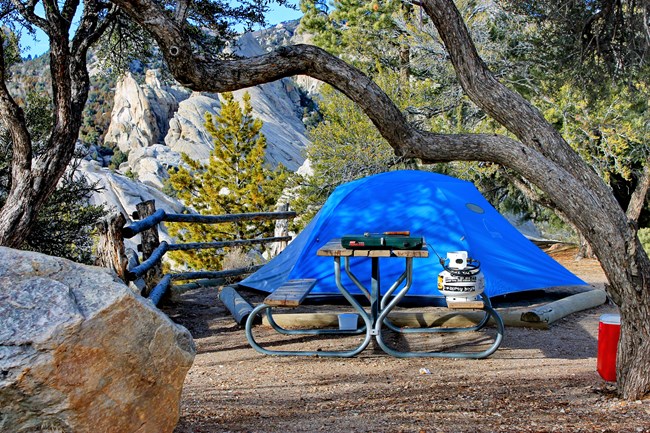 Are you ready to make a campsite reservation?
Reserve now!
or call ReserveAmerica at 888-922-6743


Other Permits
Some activities require a special permit, such as groups of 25 or more people assembled, commercial film/photography, operating as a guide/outfitter, and conducting research. For these activities or other special requests, contact the park superintendent at (208) 824-5911.
Last updated: August 8, 2016